Think Basie and Sinatra, Benny Goodman and Peggy Lee
Think stomping - and swinging - at the Savoy. Think...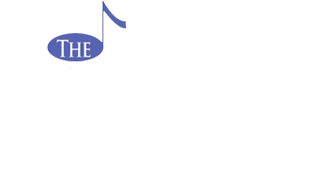 Looking for the perfect music for your black-tie fundraiser, holiday party, senior center concert or open house, dance party or wedding? You've come to the right place.
Our professional ensembles at Tom Nutile Music provide the perfect accompaniment for your special event or concert. We have a jazz trio or duo for all occasions, an eight-piece band for swing and ballroom dances, birthdays and holiday parties, and a top-flight 17-piece big band featuring both a male and female vocalist that has performed throughout New England.

We will work with you to come up with the music you want, to ensure that your event is a success. Our bands play a wide range of music and can entertain all ages and tastes.
The Tom Nutile Trio consists of a guitarist, bassist and Tom on saxophones and clarinet. We have played weddings, large and small, holiday parties, and senior center and assisted living events, dinners and celebrations, from the Harvard Club and Wellesley College Club to the largest hotel ballrooms in Boston. We have also played birthday parties and house parties. Upon request, we can perform as a duo, with a guitarist plus Tom on saxophones and clarinet. Our standard repertoire comes from the Great American Songbook (think Gershwin, Porter, Rodgers and Hart, Ellington–and Sinatra, Ella Fitzgerald, Michael Buble, Stan Getz, Louis Armstrong, Jane Monheit and Nat 'King' Cole). We have, upon request, added a female or male vocalist, a trumpeter, and a drummer, and substituted a pianist for our guitarist.
Our 8-piece ensemble, The Tom Nutile Octet, plays dances, dinners, weddings, senior and assisted living centers, and holiday parties. Our repertoire ranges from big-band swing to Great American Songbook to soul/R&B and rock hits from artists such as The Drifters, The Temptations, Van Morrison, Roy Orbison, the Beatles and Smoky Robinson.
The 17-piece Tom Nutile Big Band is one of the region's most accomplished and exciting big bands. We are first-call for swing and ballroom dances, weddings, corporate functions, black-tie fundraisers, parties, and concerts. In addition to traditional swing, we also play modern pop and rock tunes, soul and funk, Latin, jump, lindy, modern jazz, waltzes, and, yes, even polkas.
This professional ensemble has played New England's best-known venues, including the Ritz-Carlton, Park Plaza and Lenox hotels, the Museum of Fine Arts, the Hatch Shell and Scullers Jazz Club in Boston, and the Hanover Theatre and DCU Center in Worcester. We have hosted a seminar at Providence College, complete with musical examples, on the history of big bands. We were the featured big band at the three Massachusetts Turnpike Authority/Big Dig bridge and tunnel walks when the project opened to the public, playing for a total of more than two million people. We are also the big band of choice for outdoor summer concerts. Over the years, we have played outdoor concerts in more than 30 communities in New England.


Listen to our Music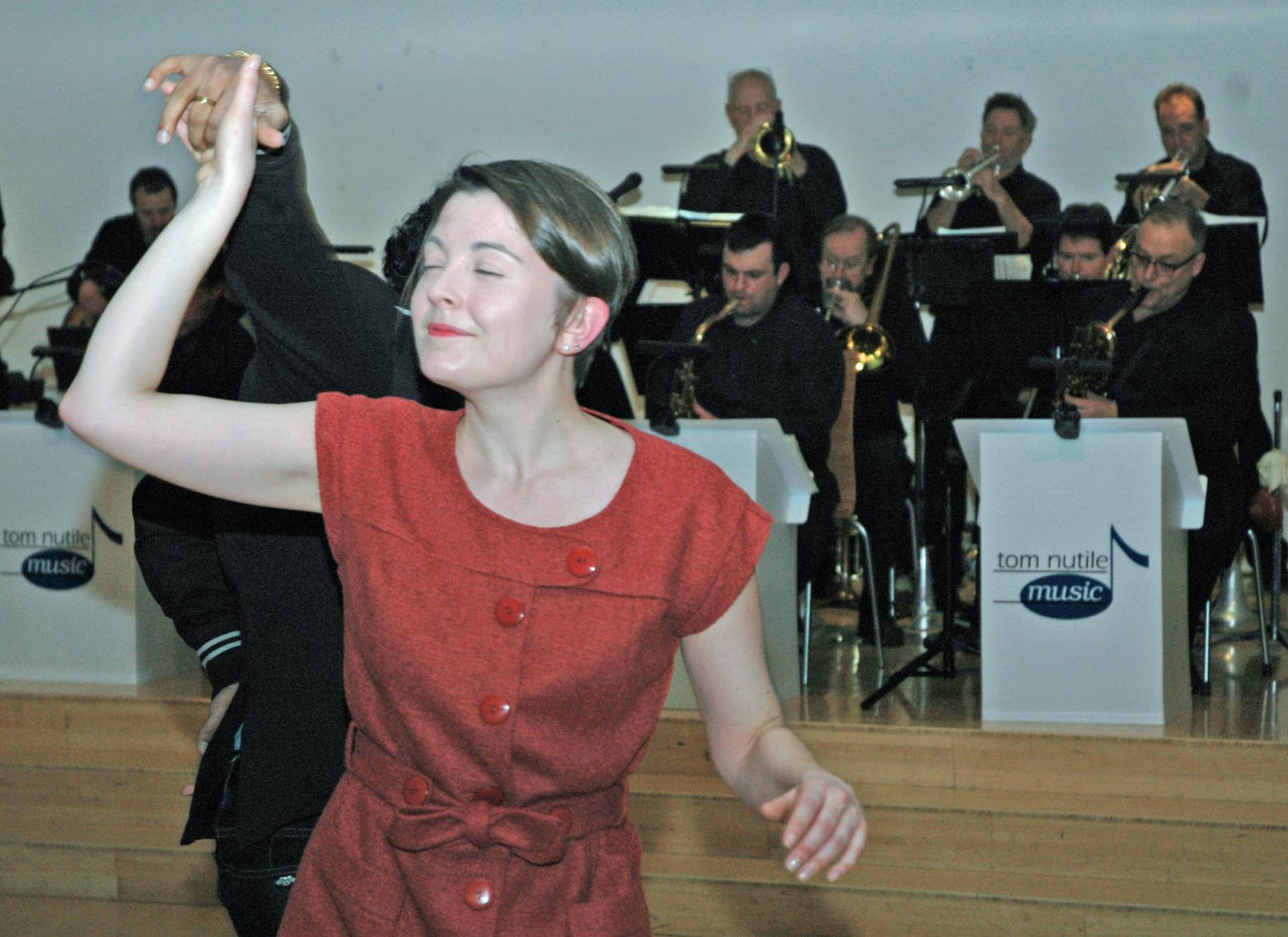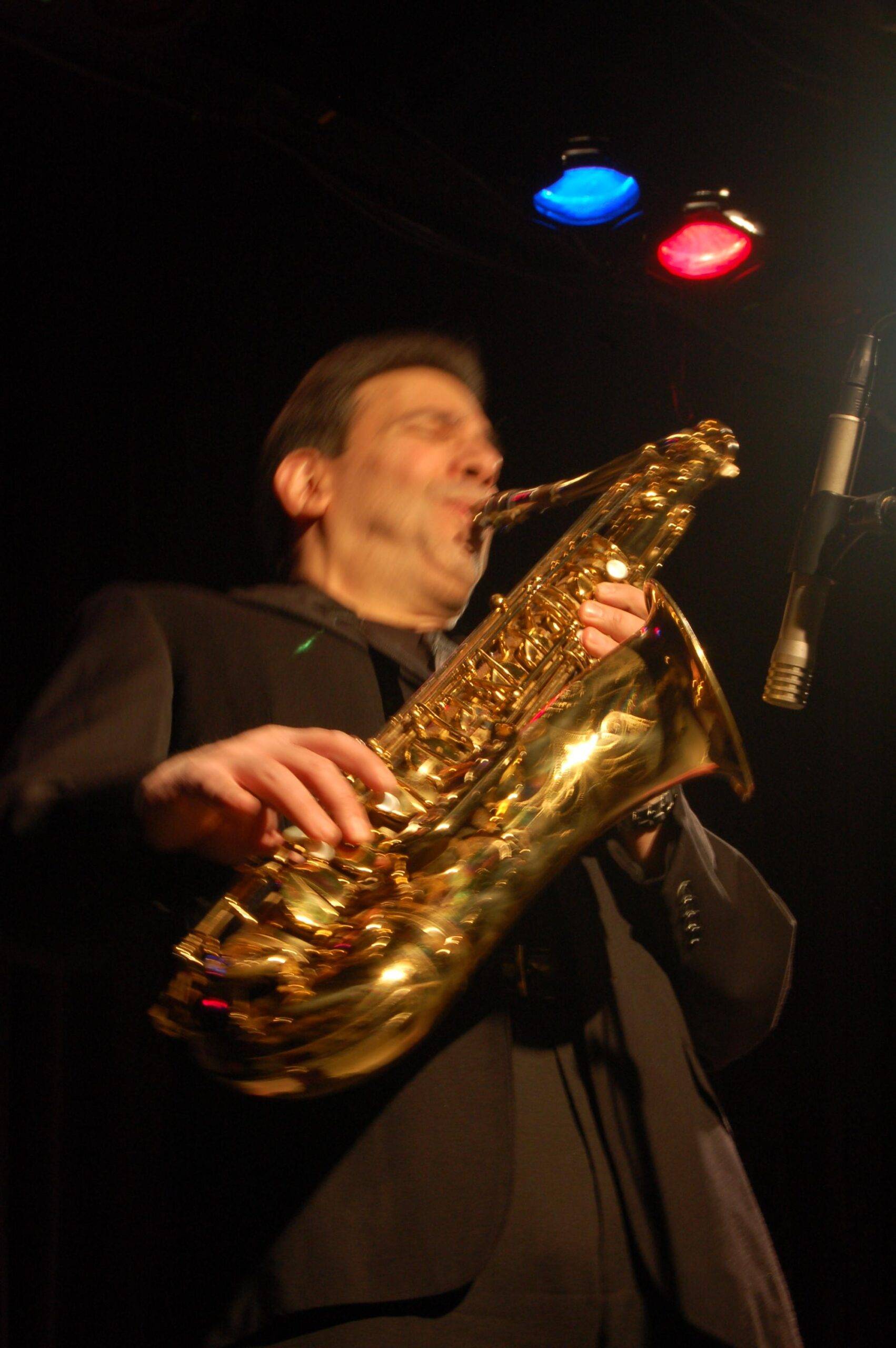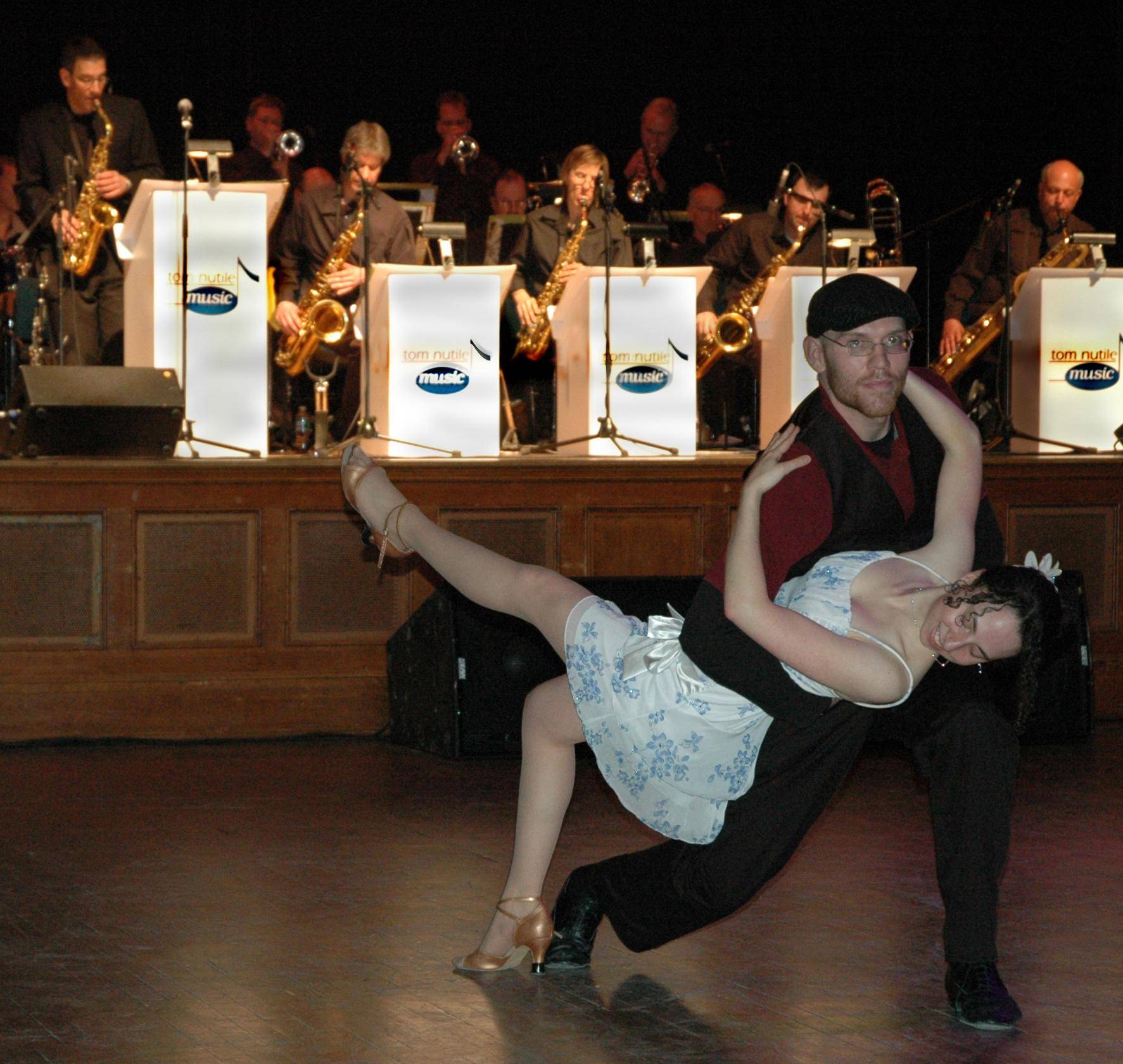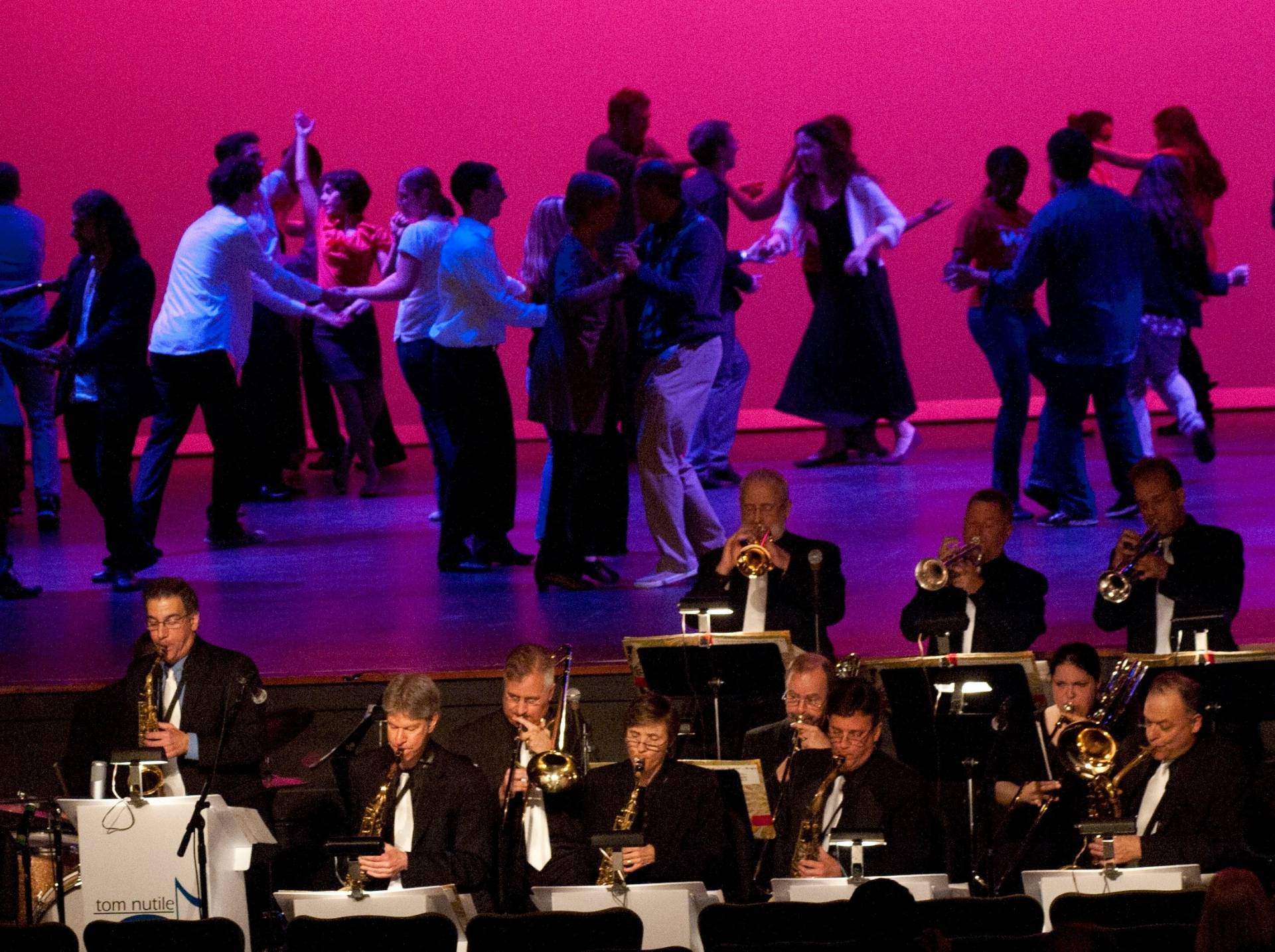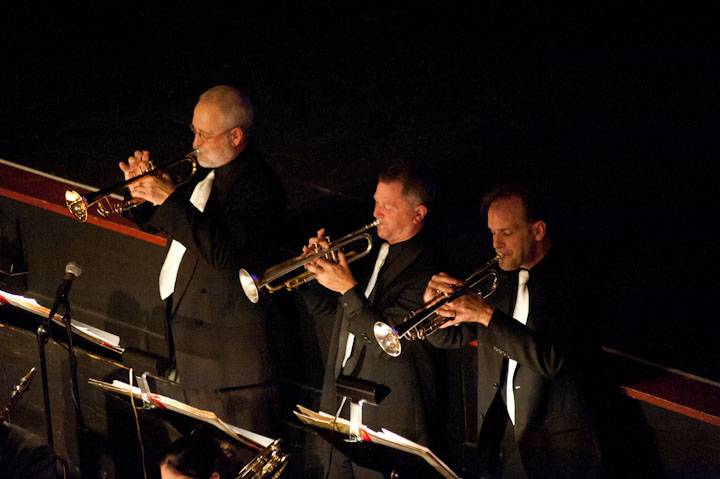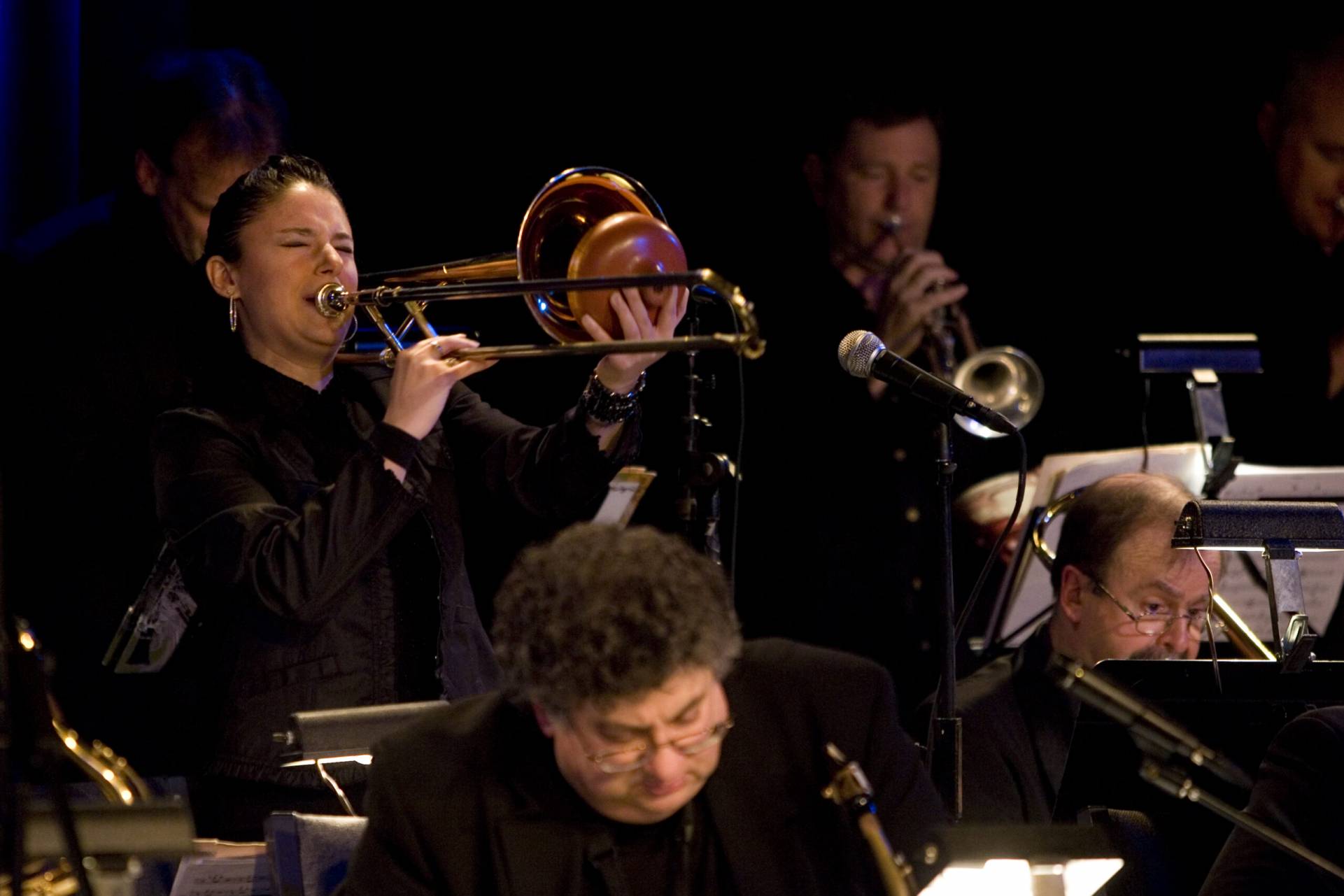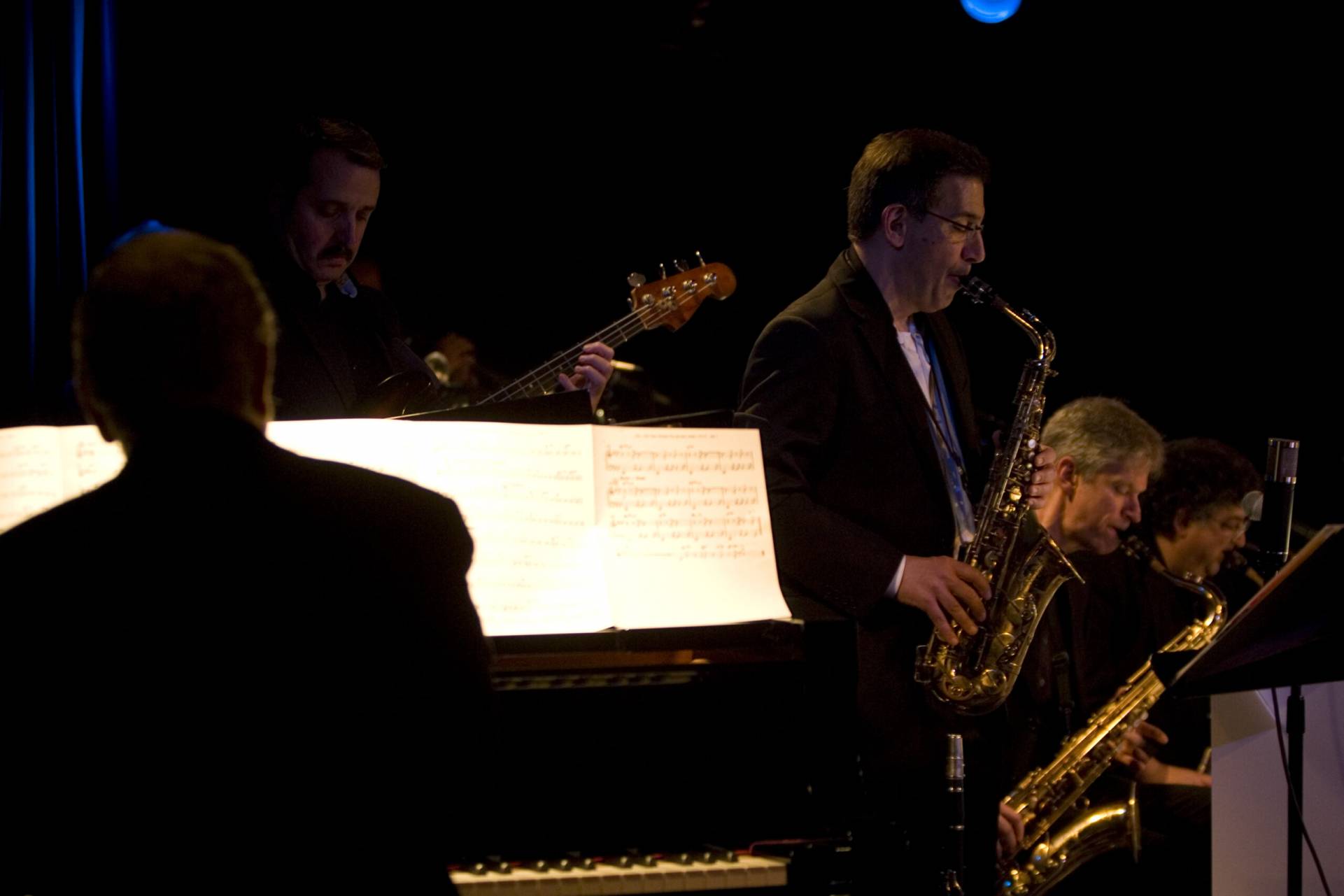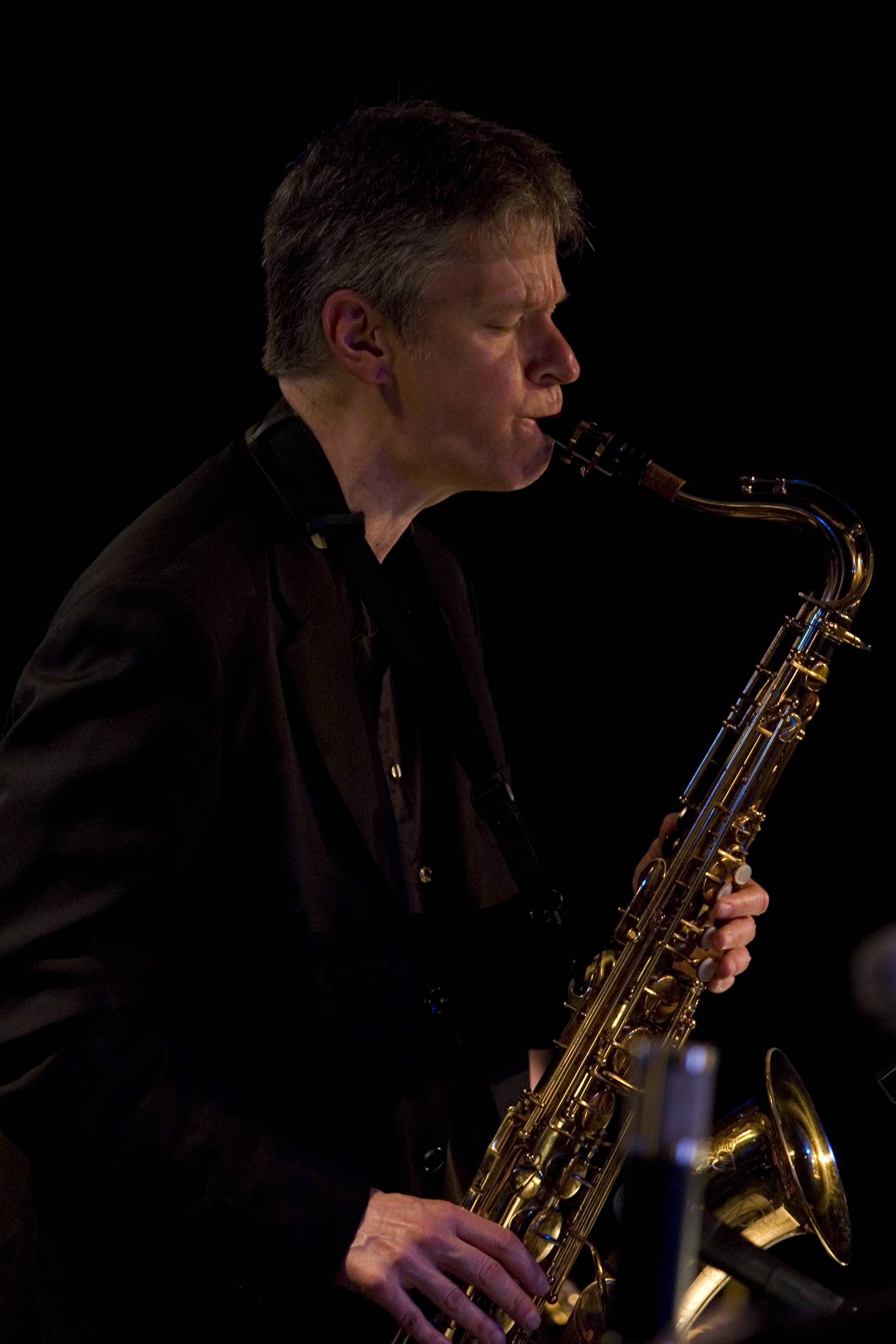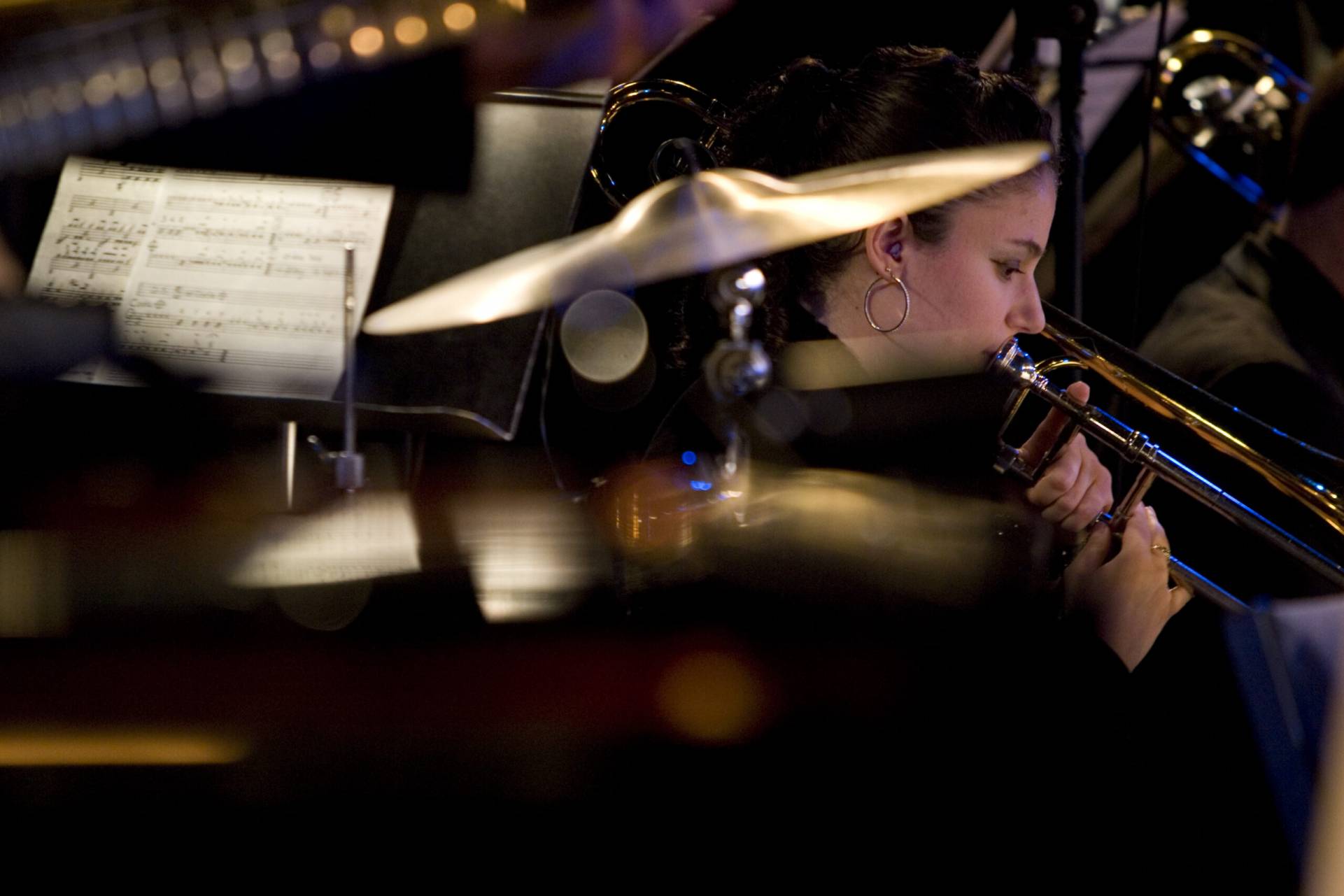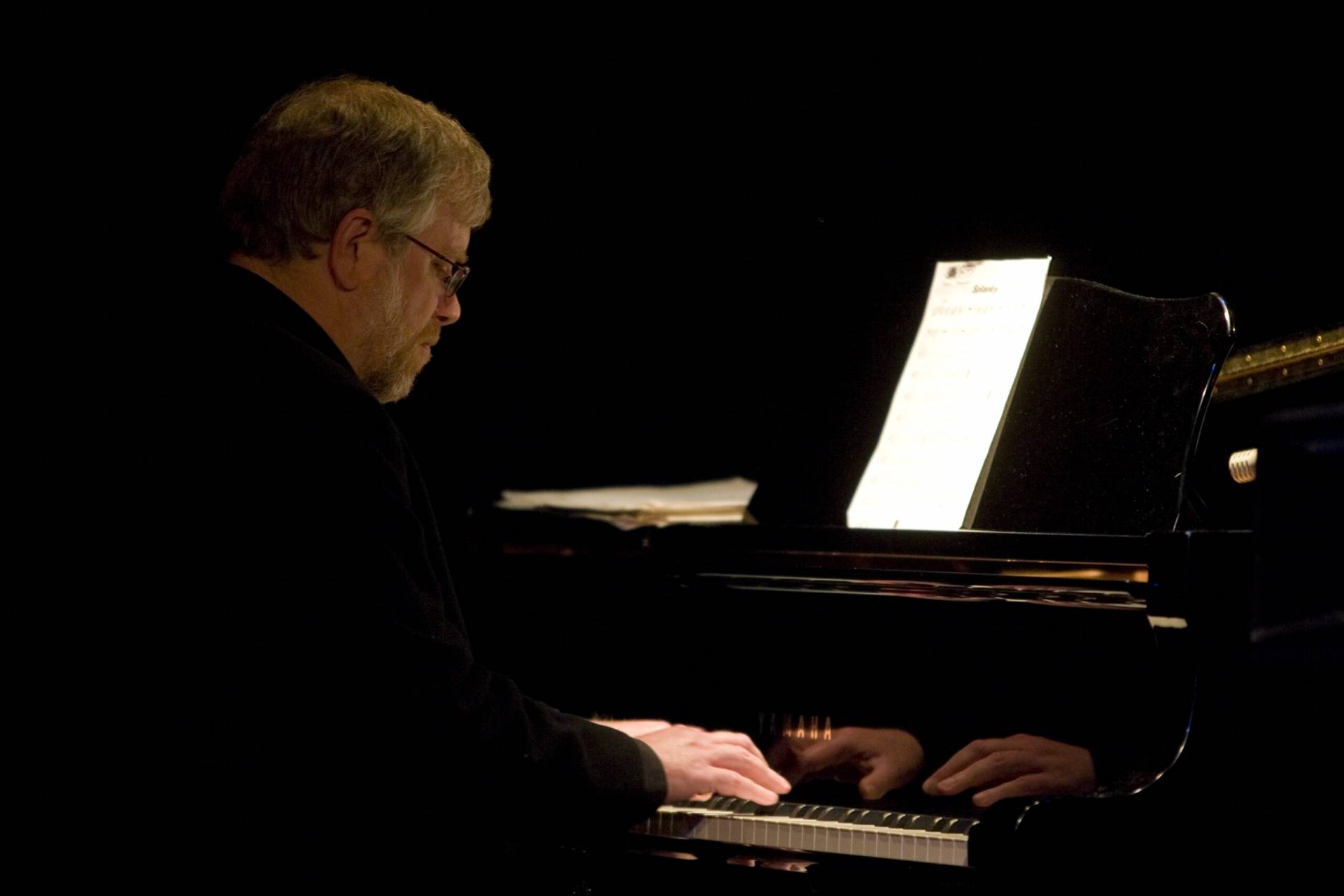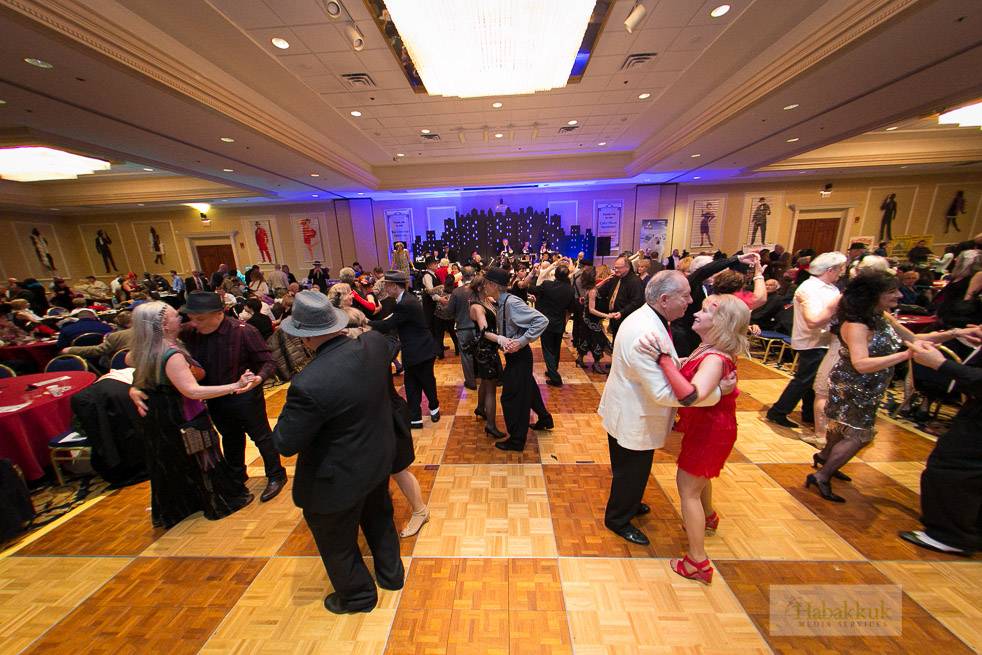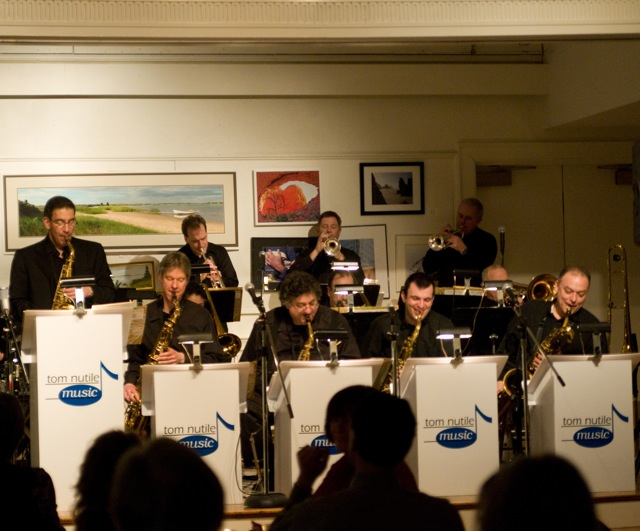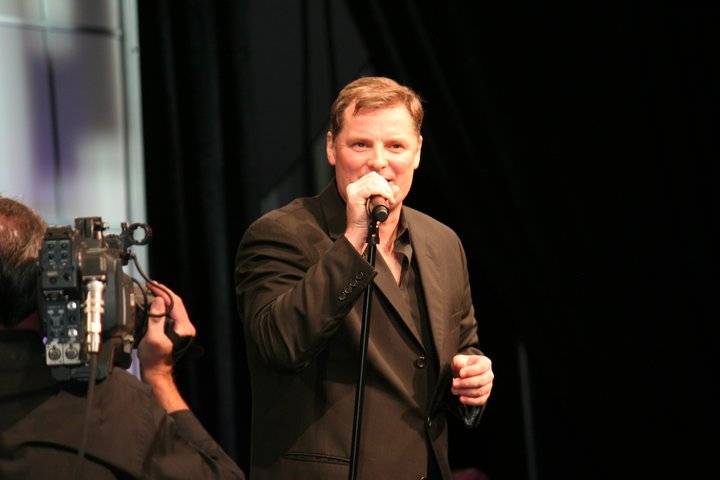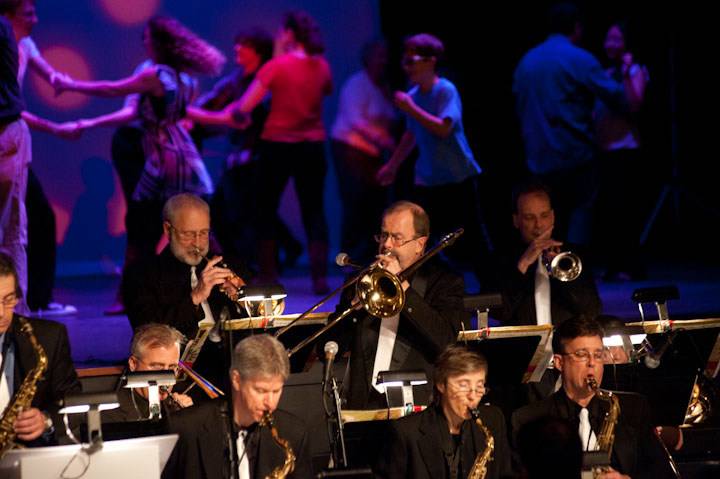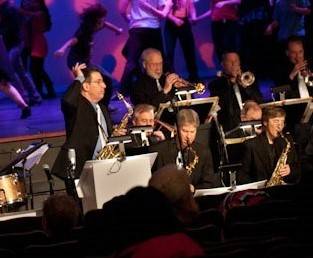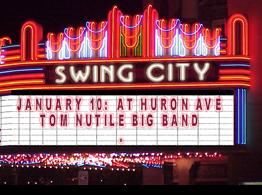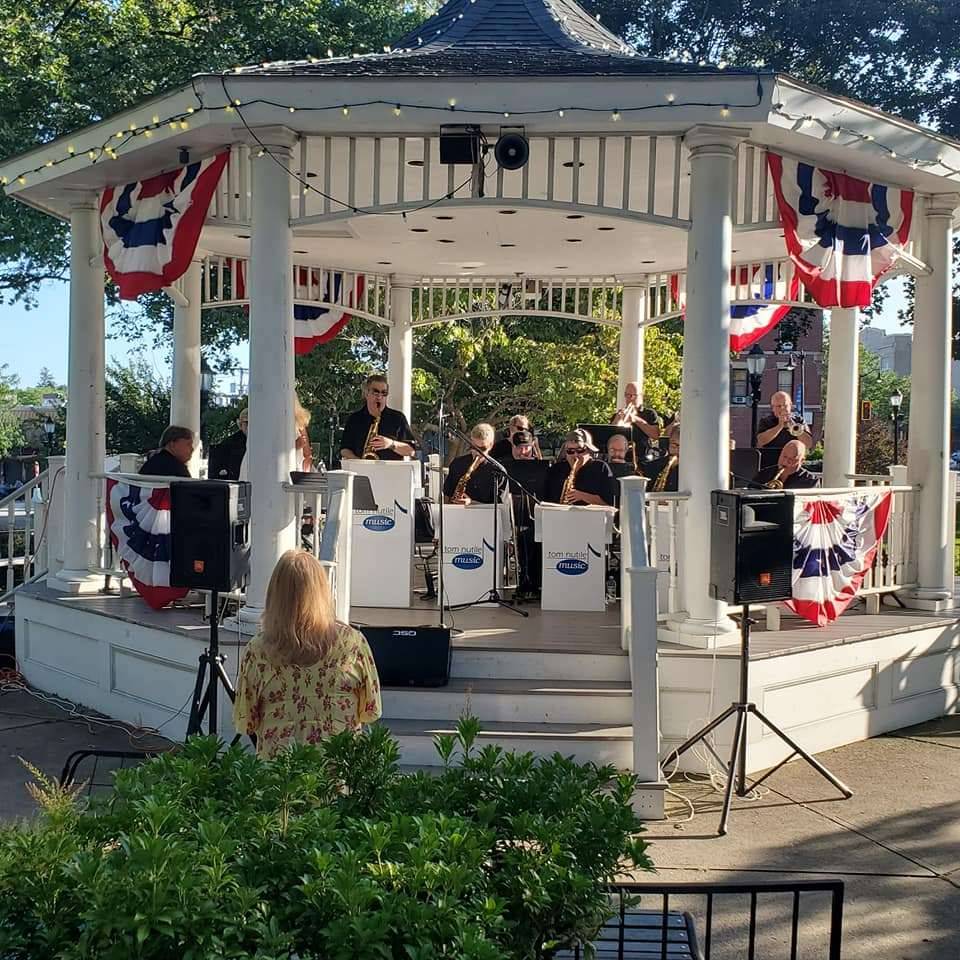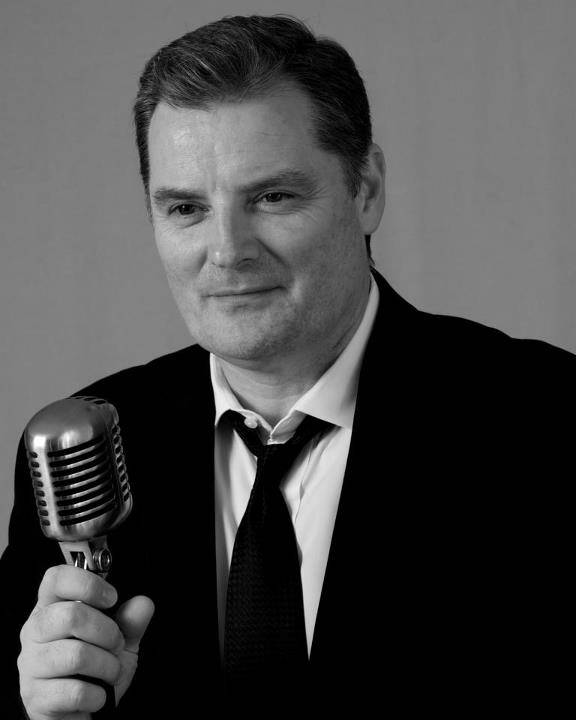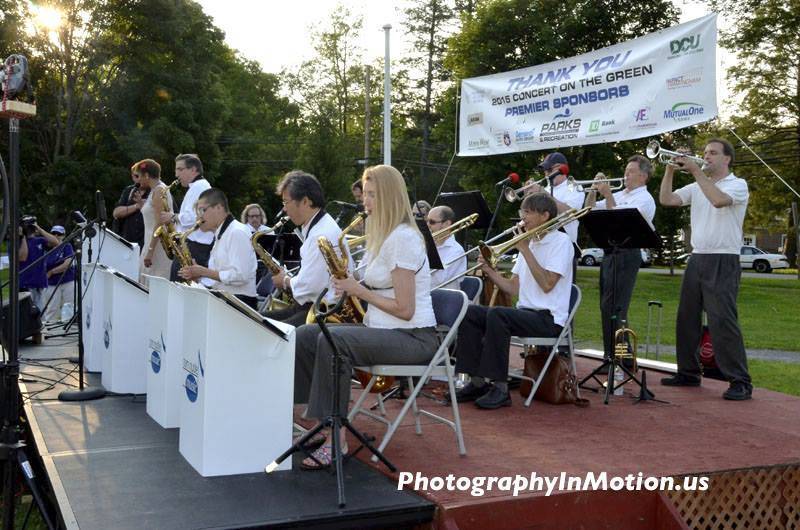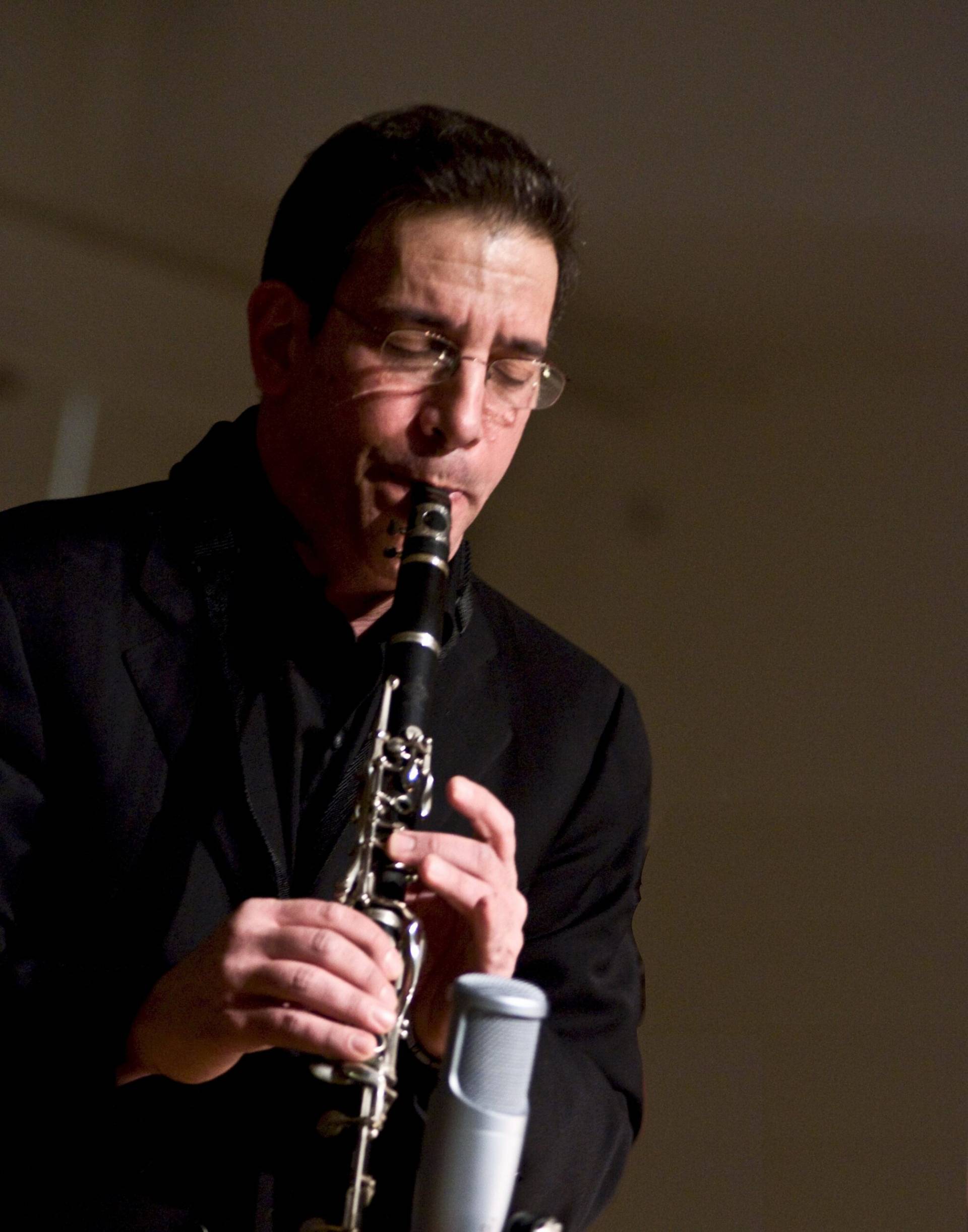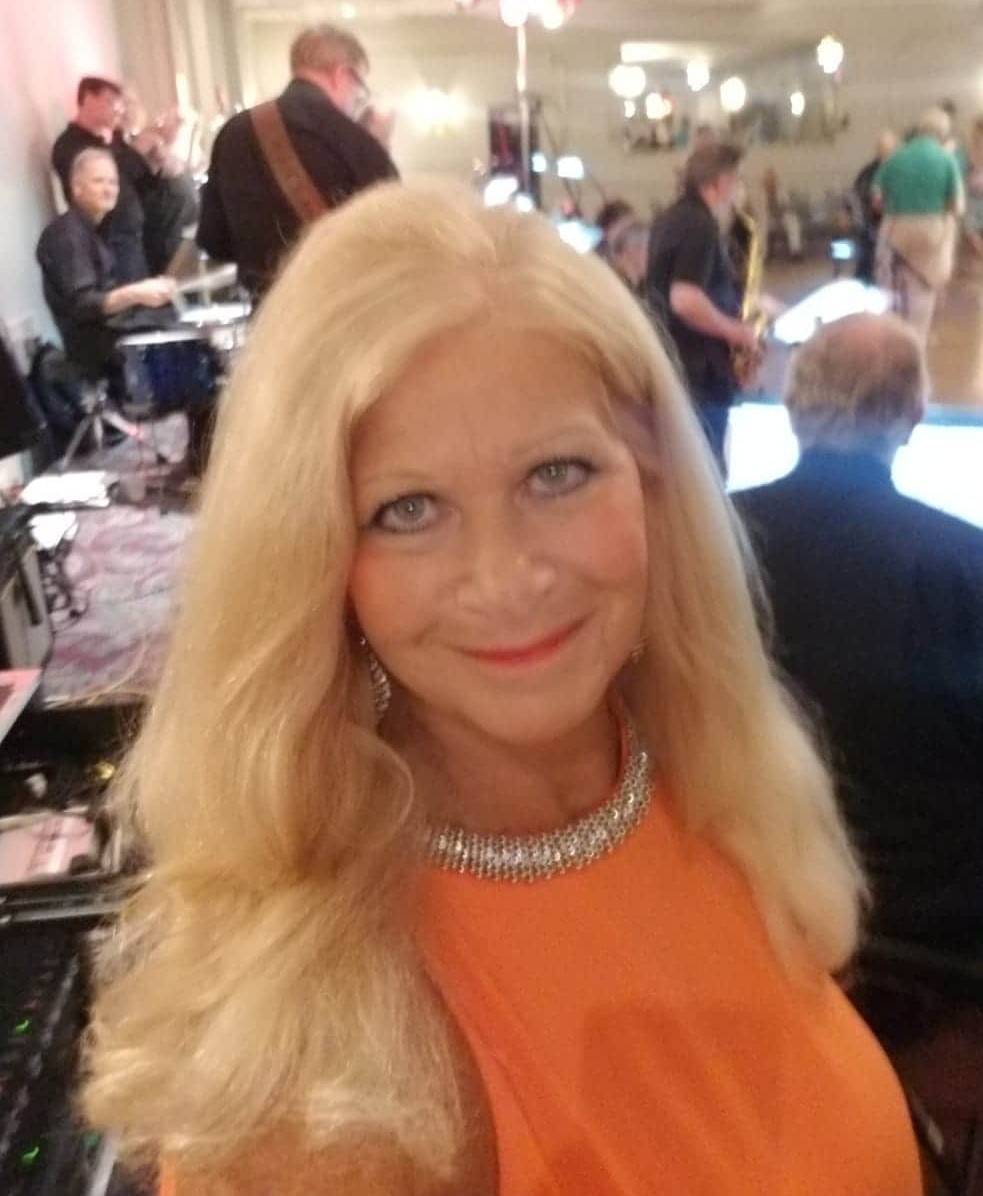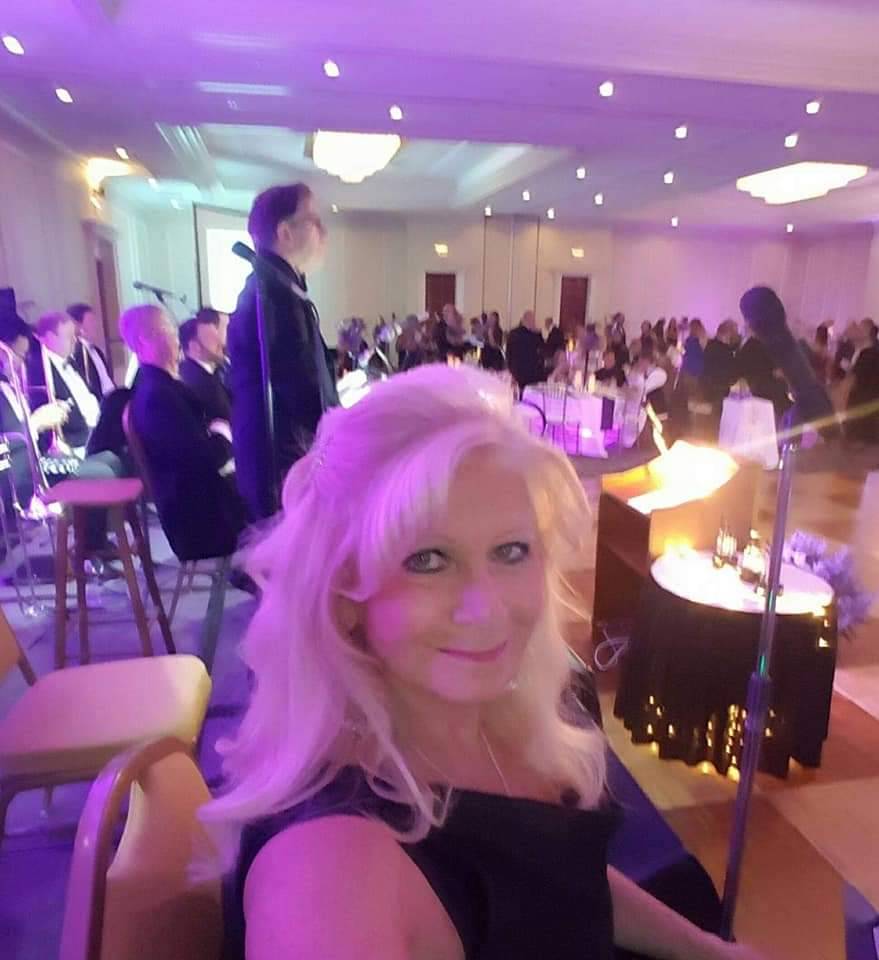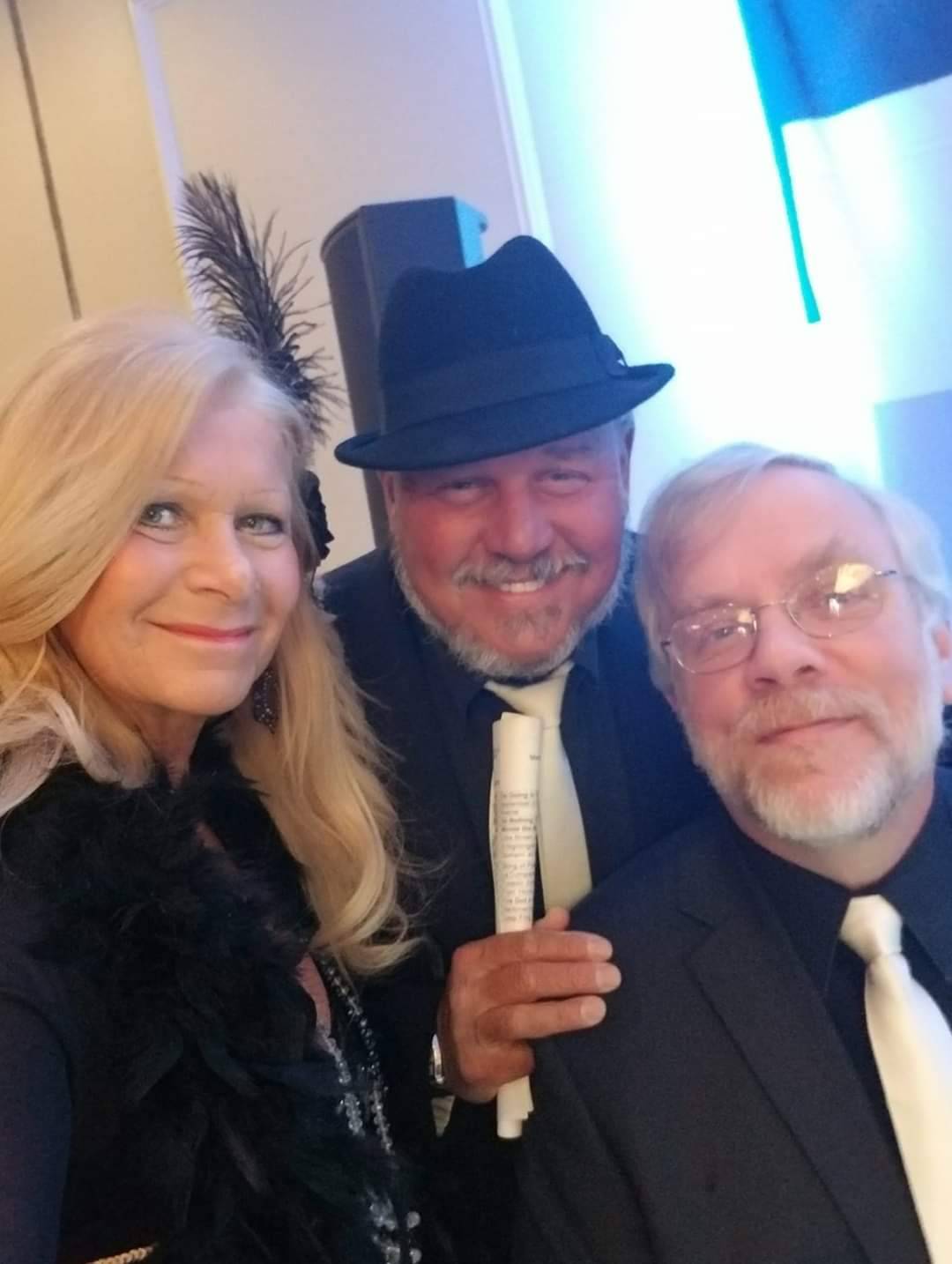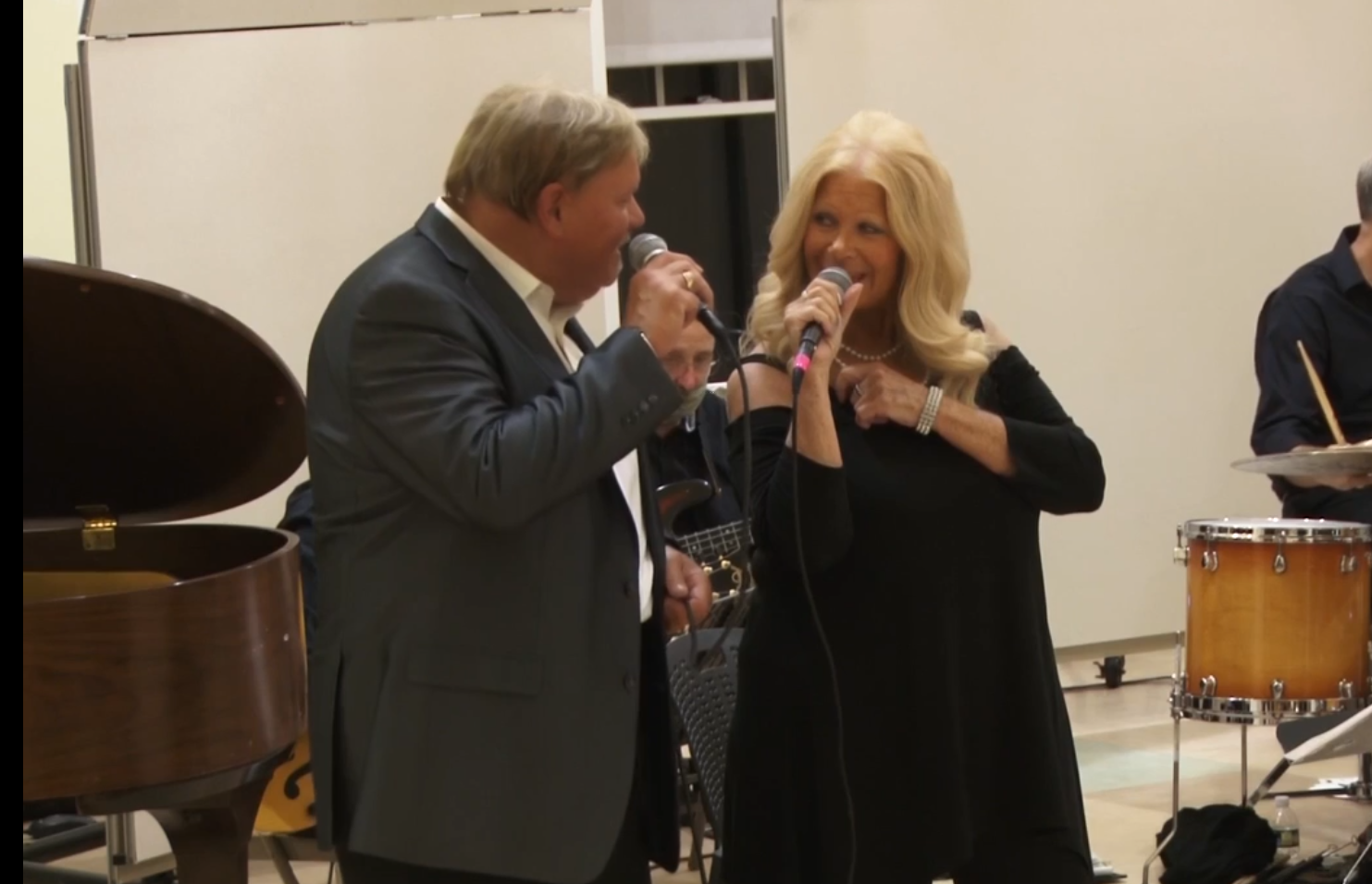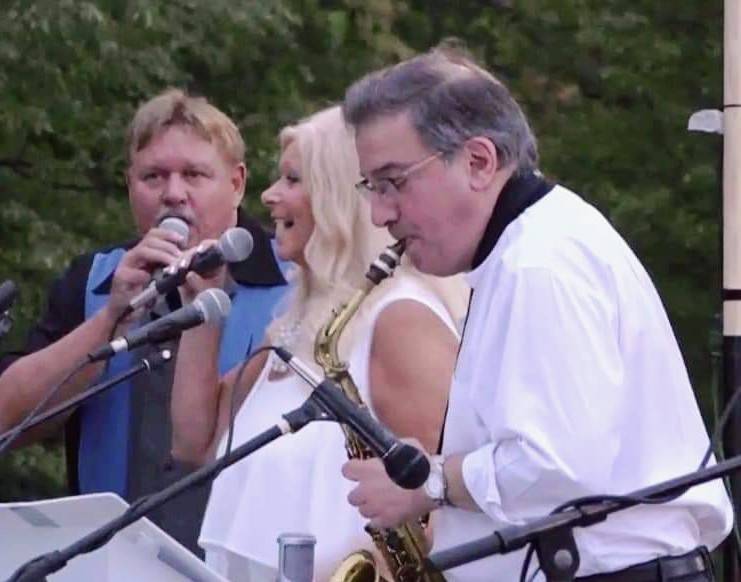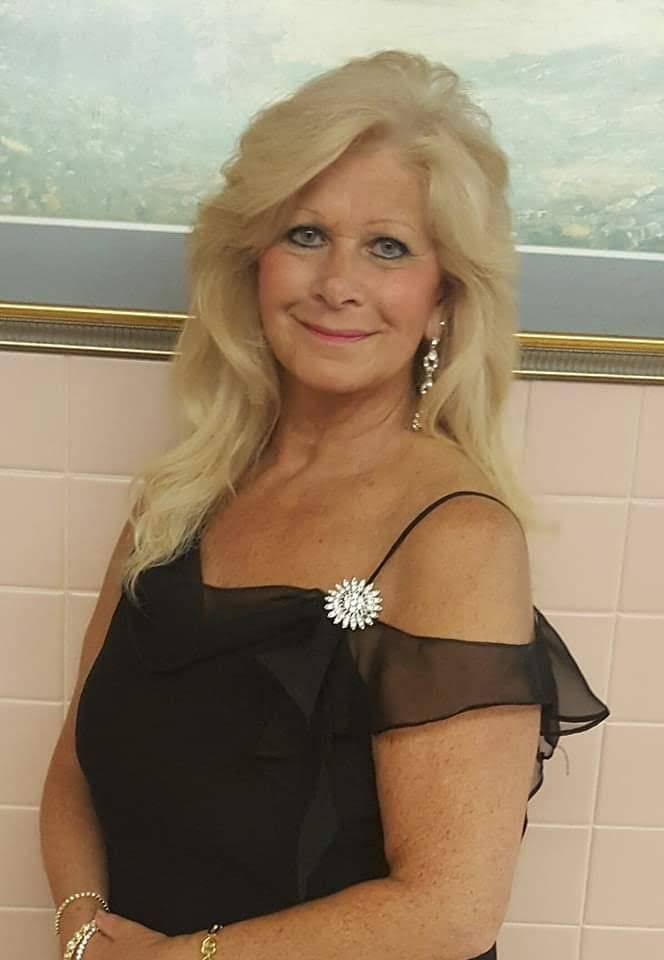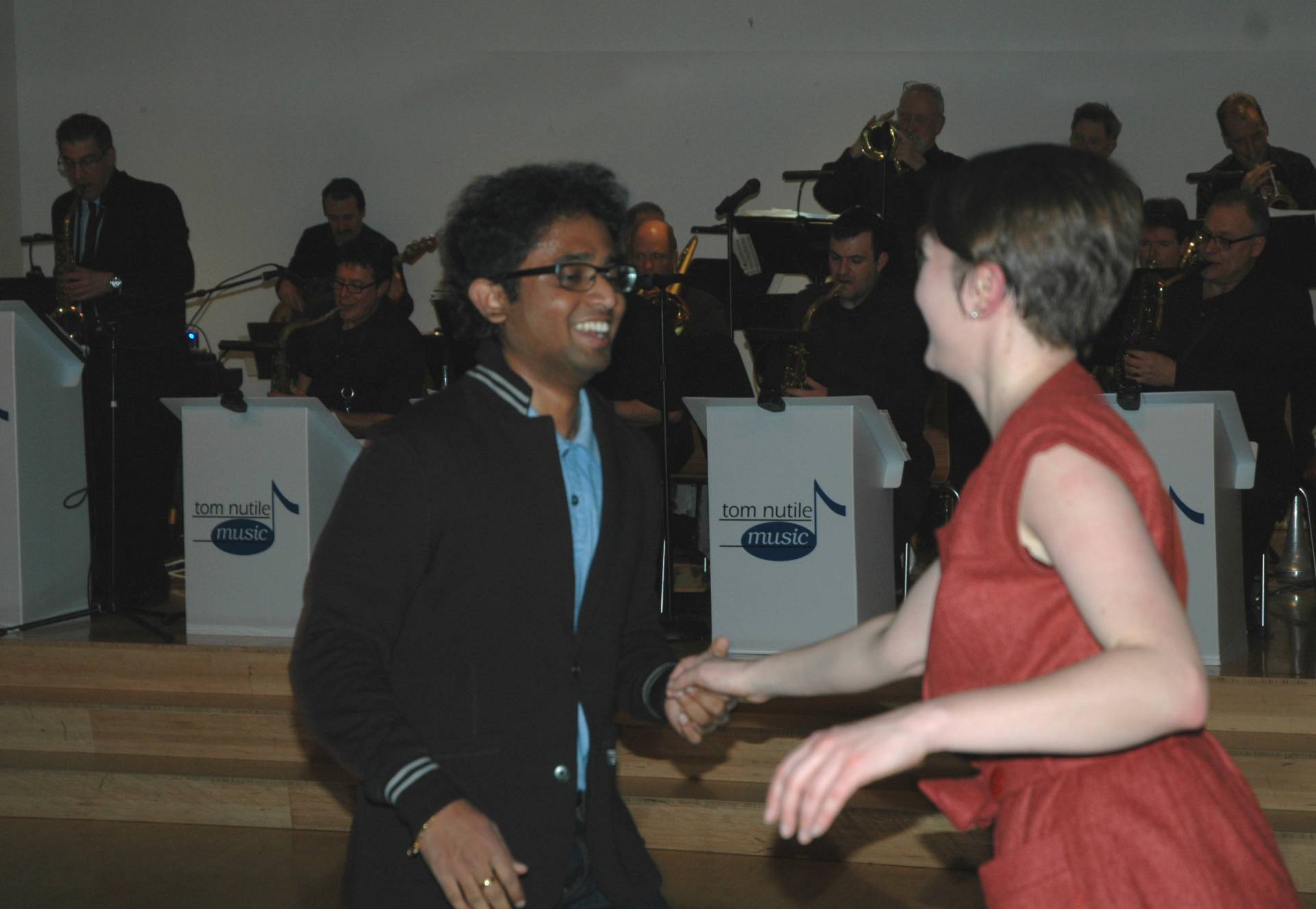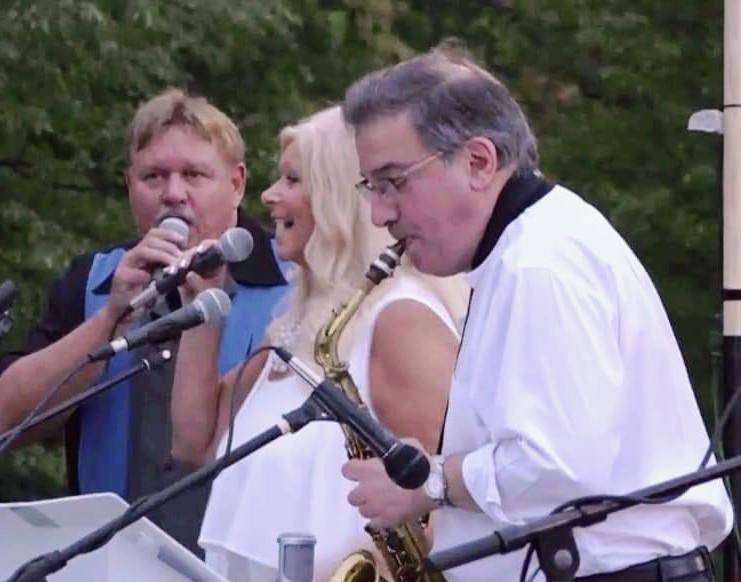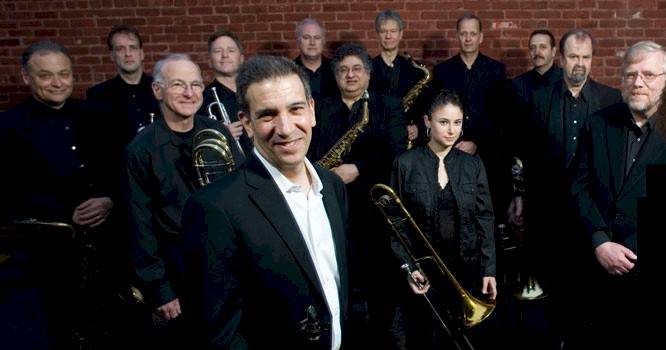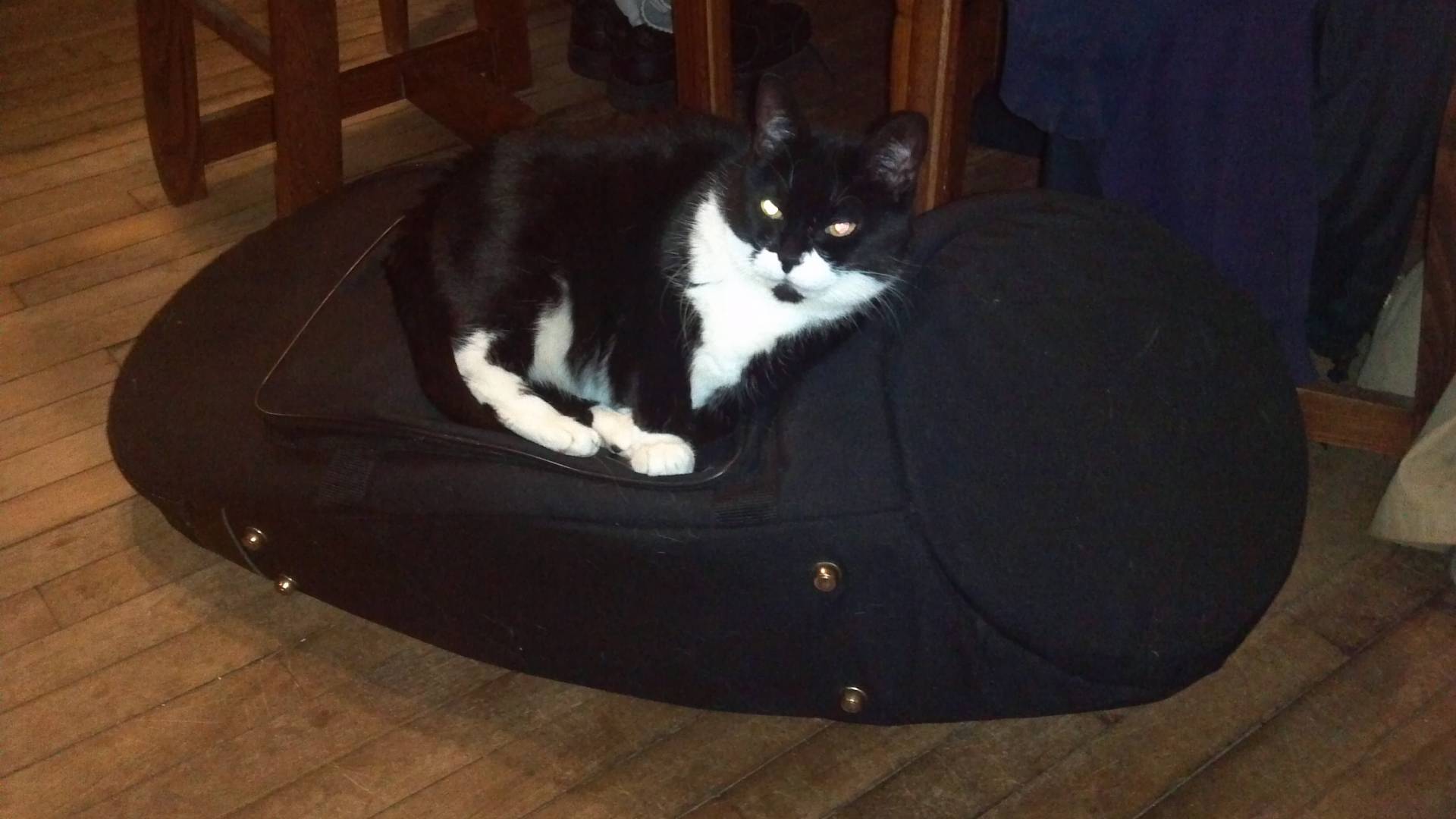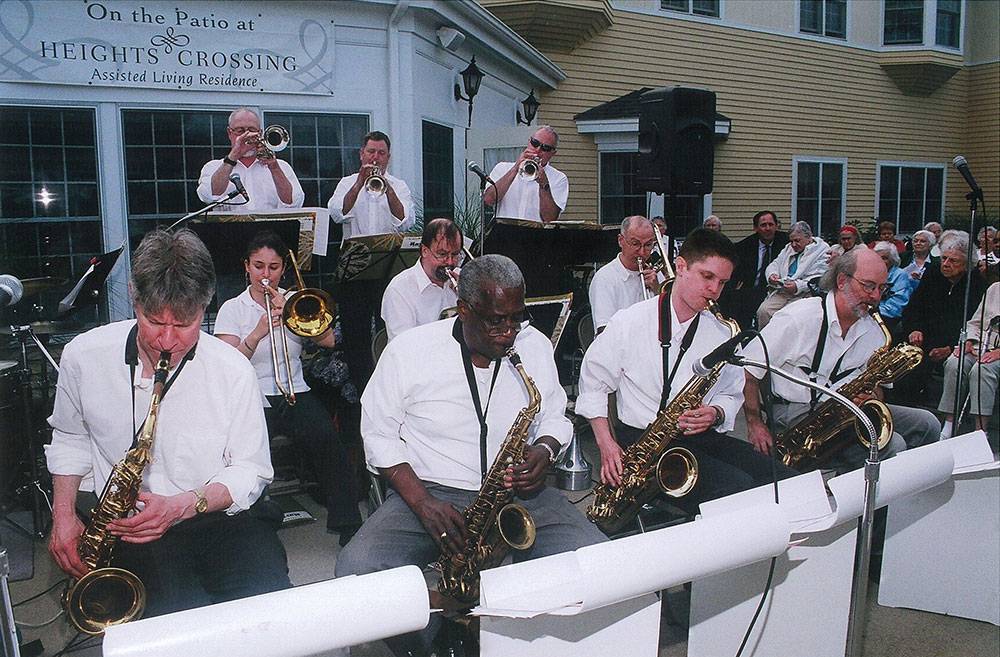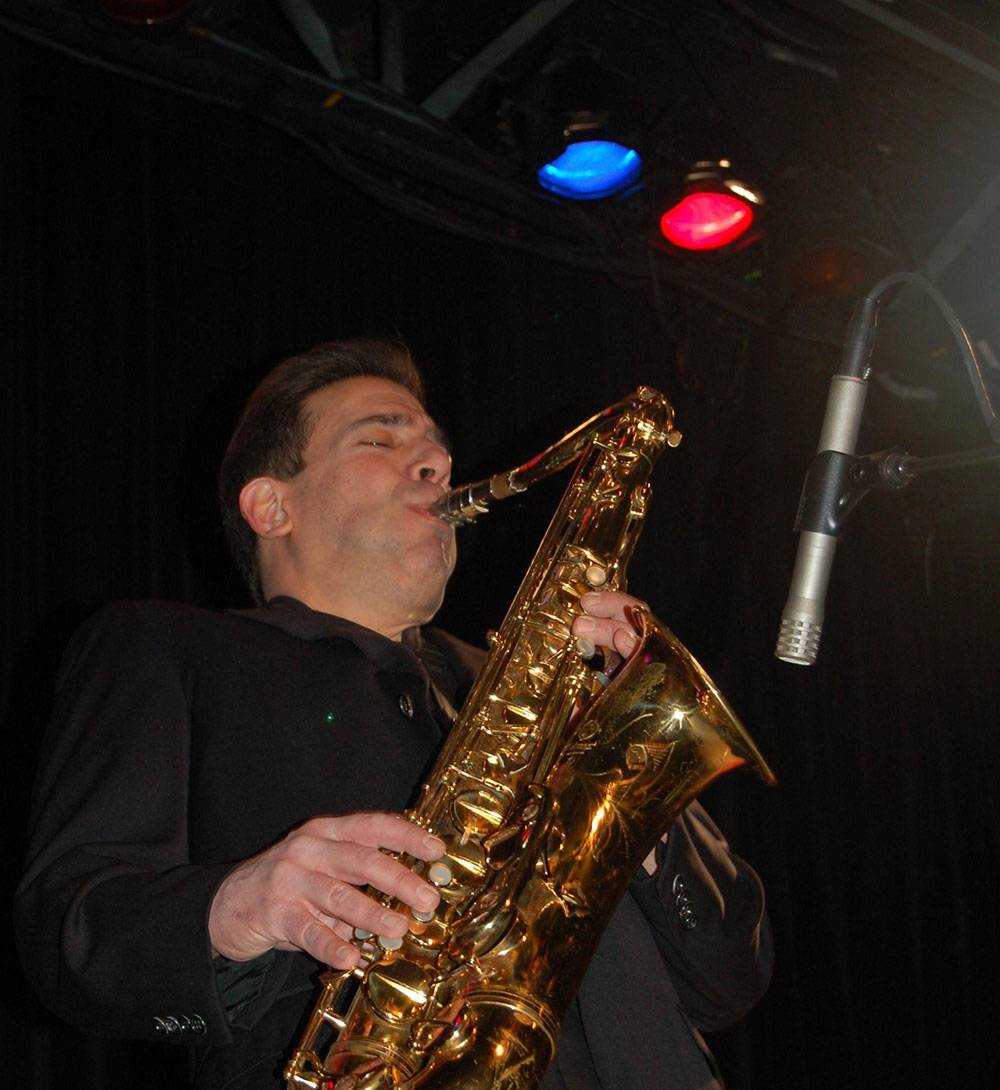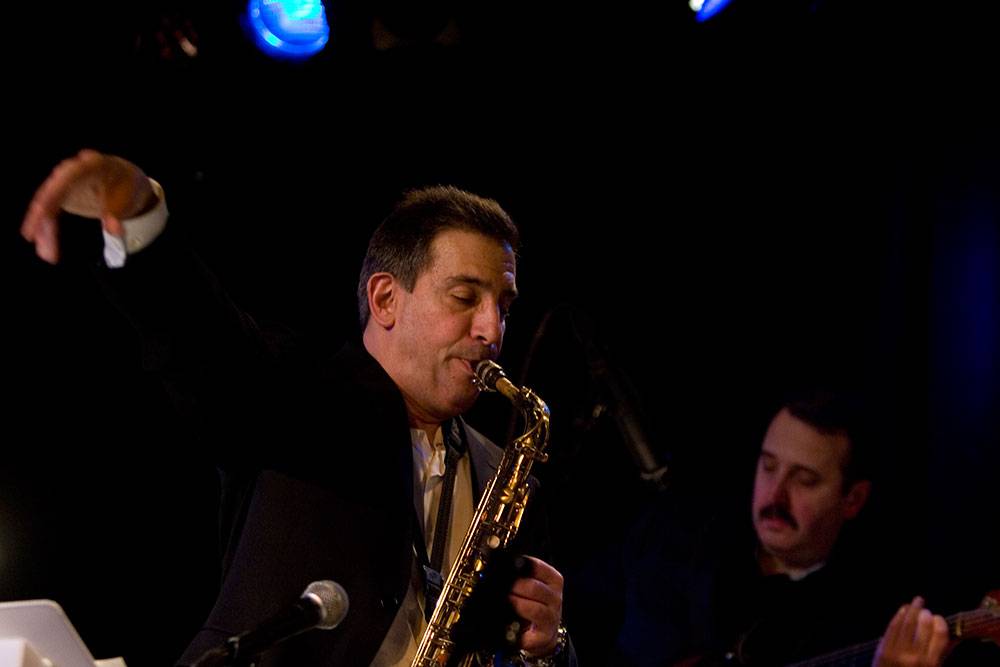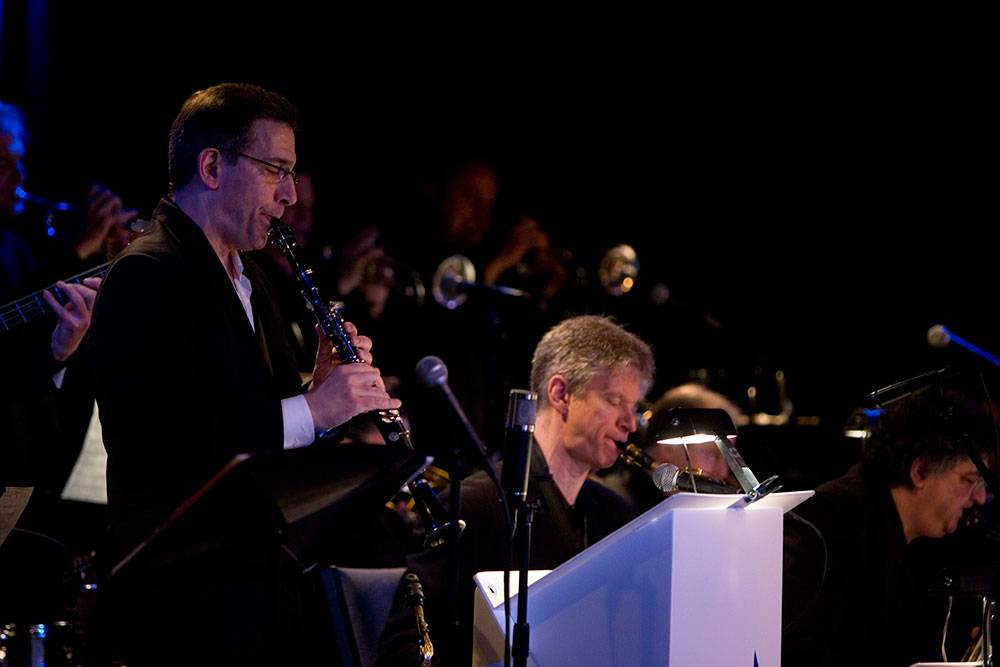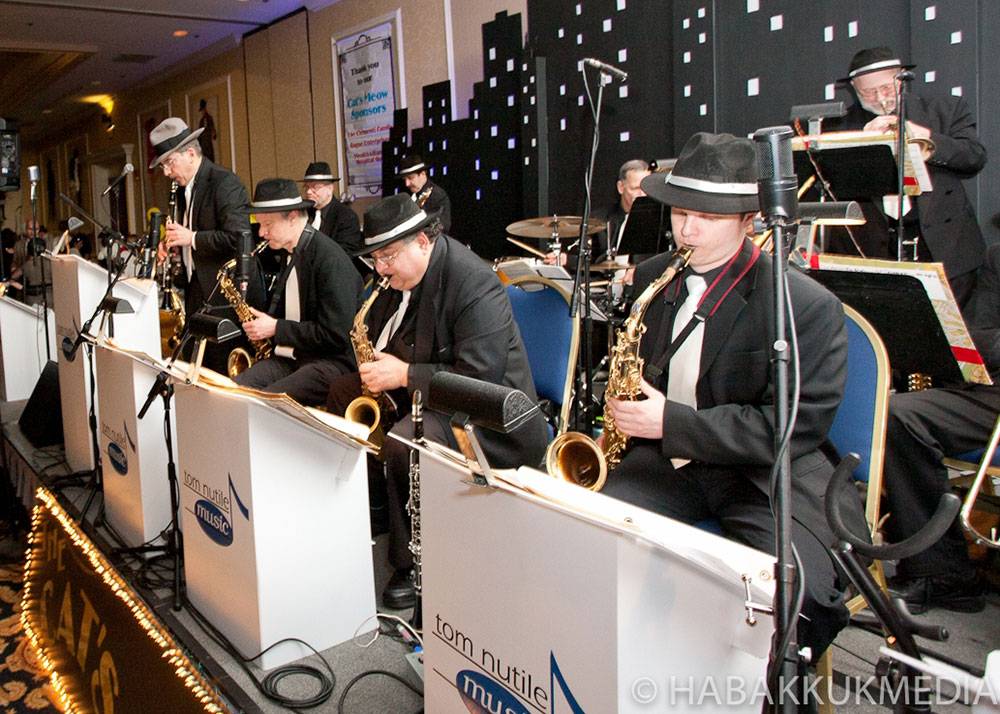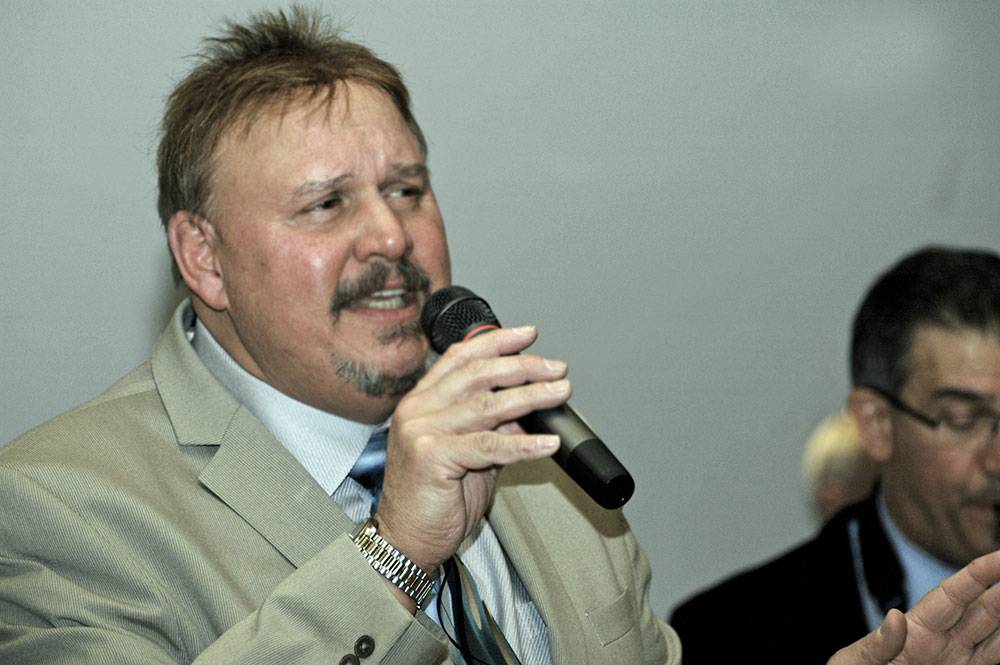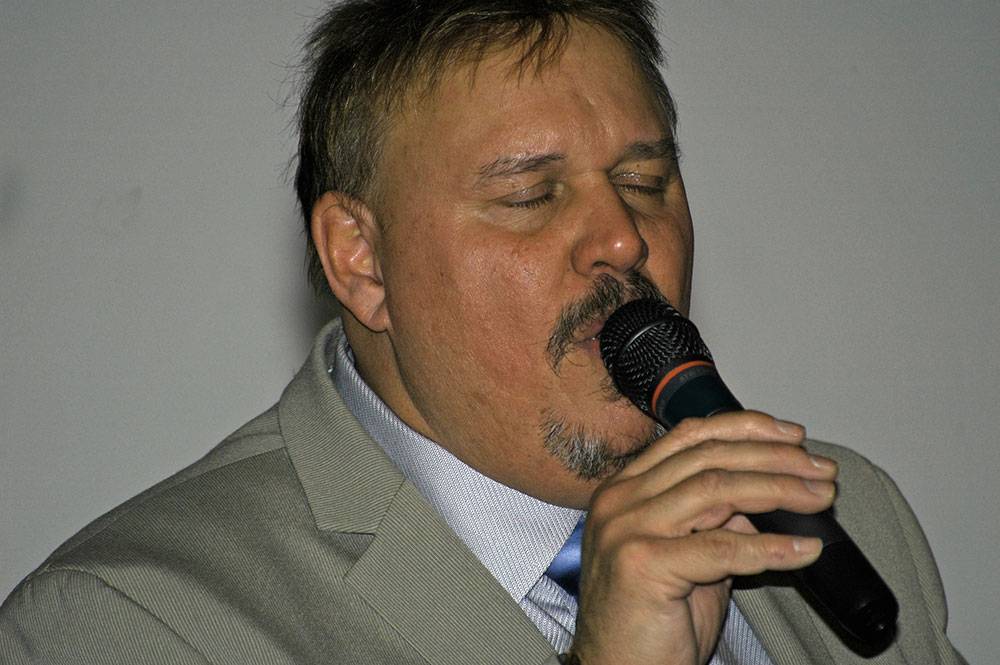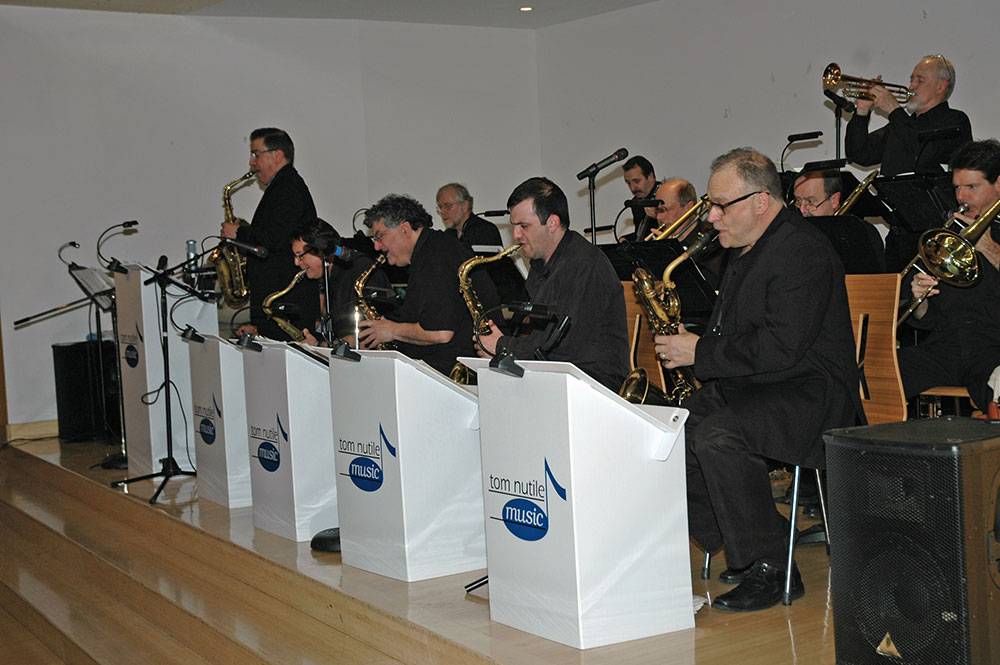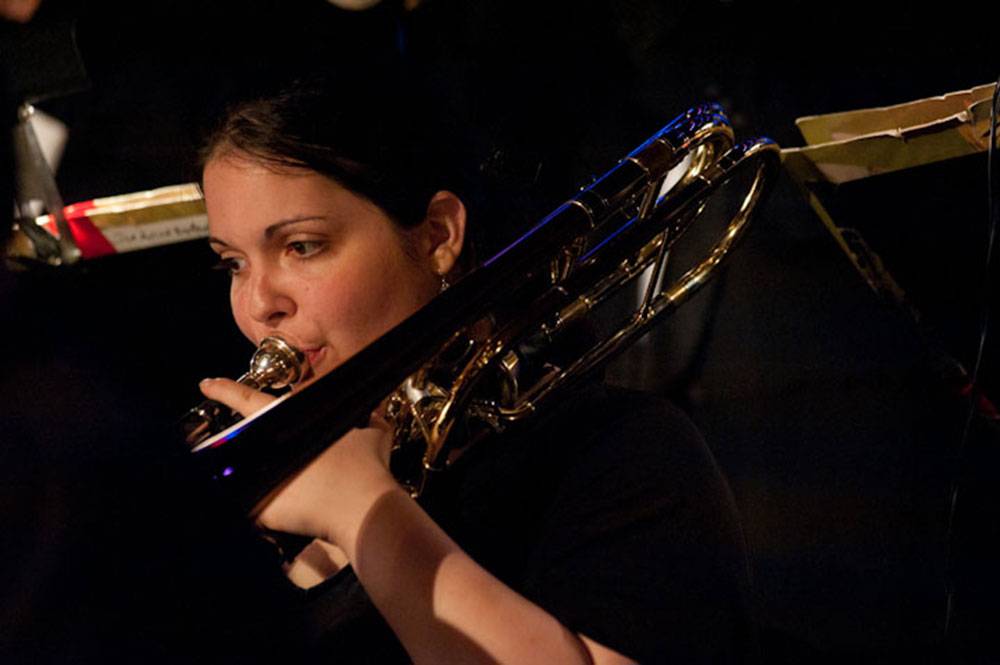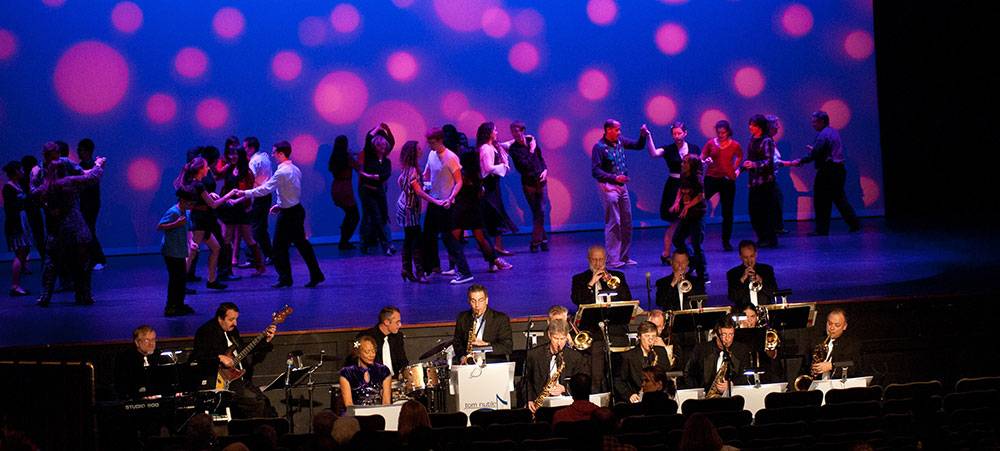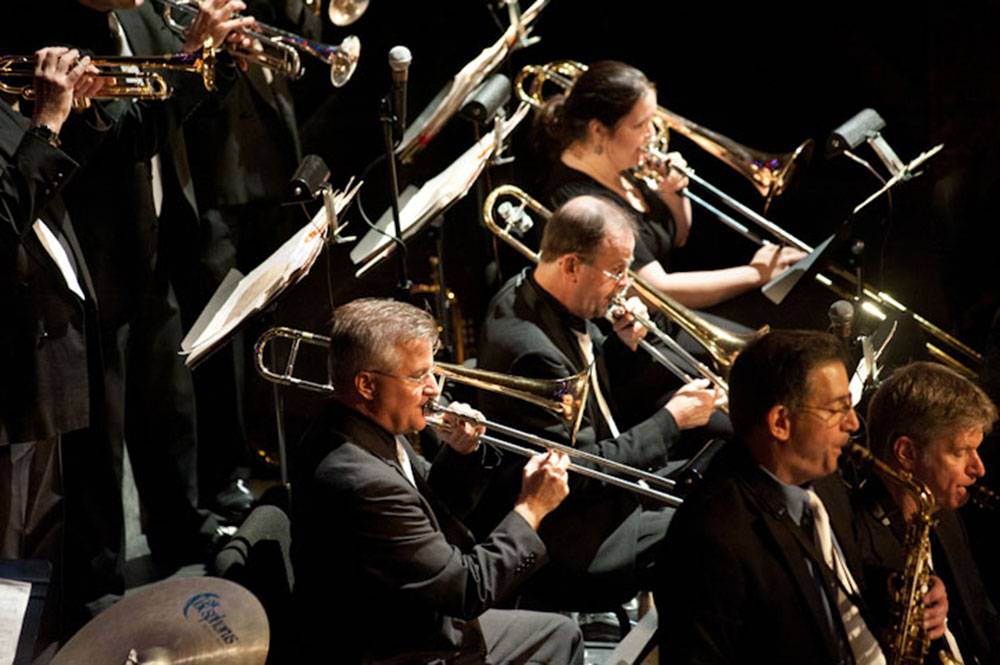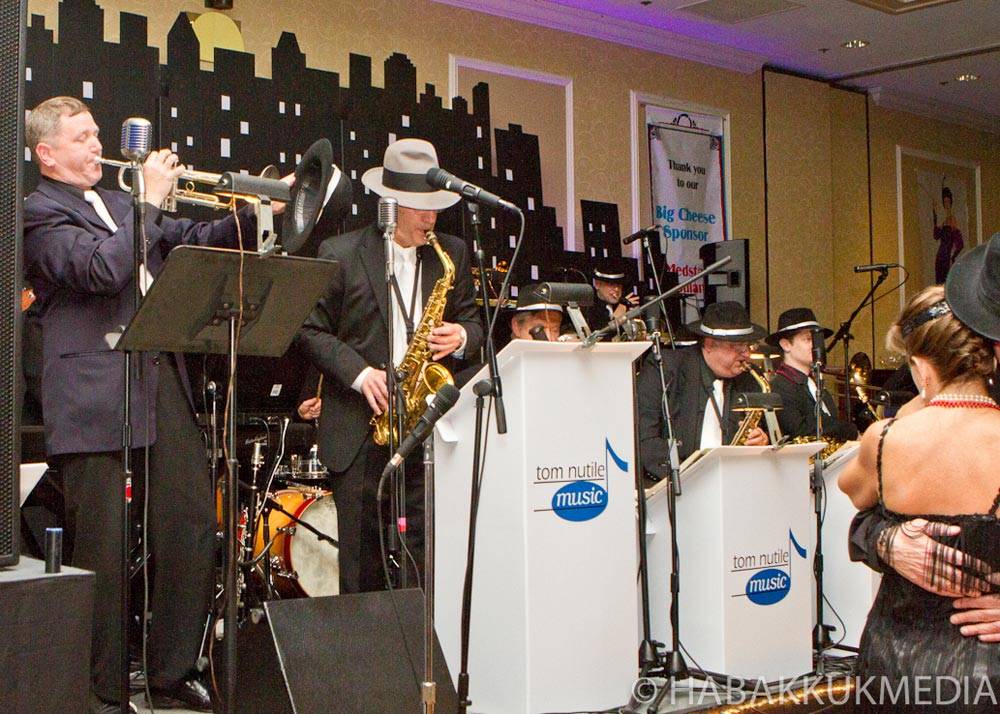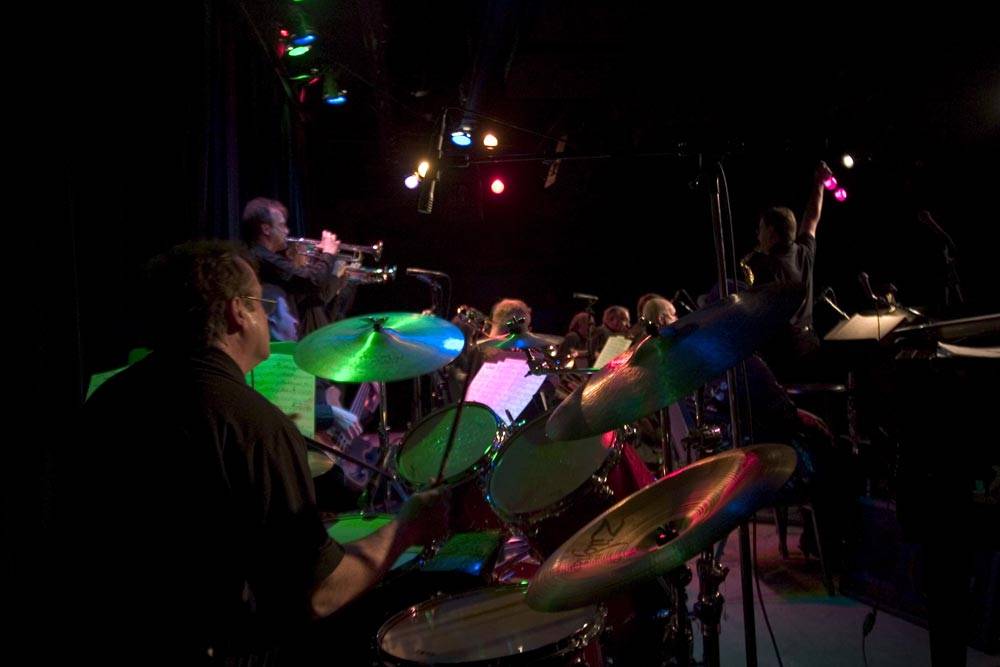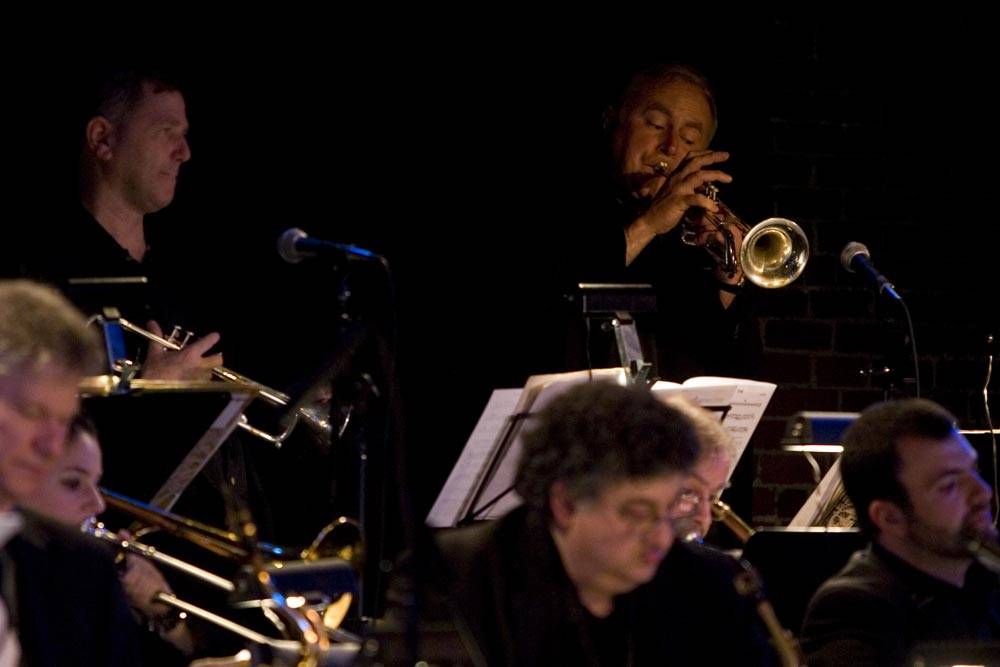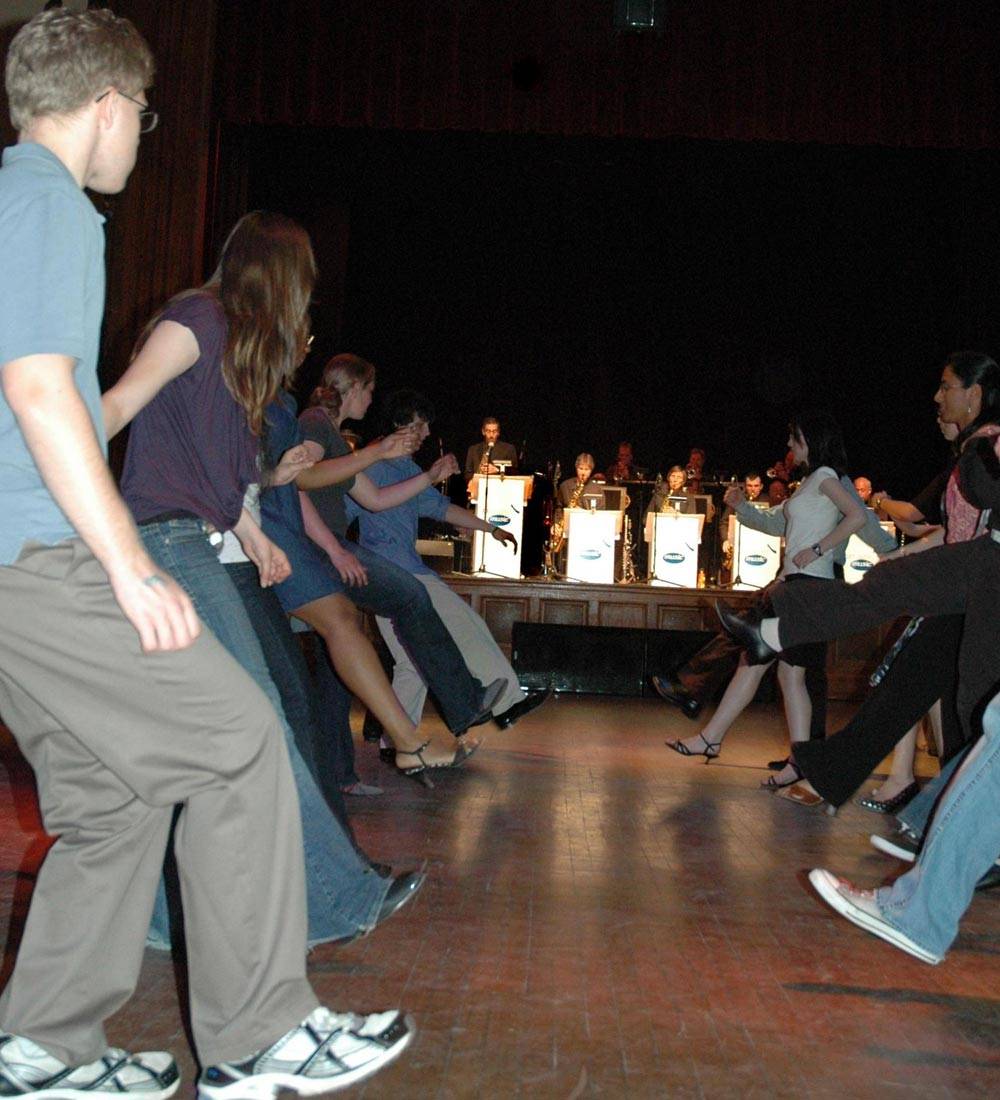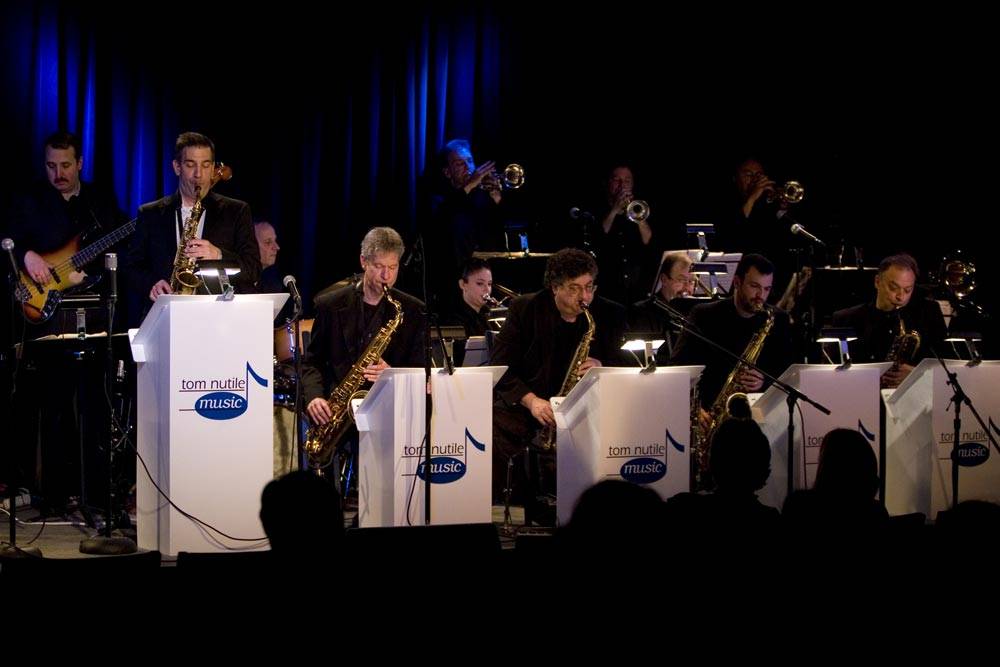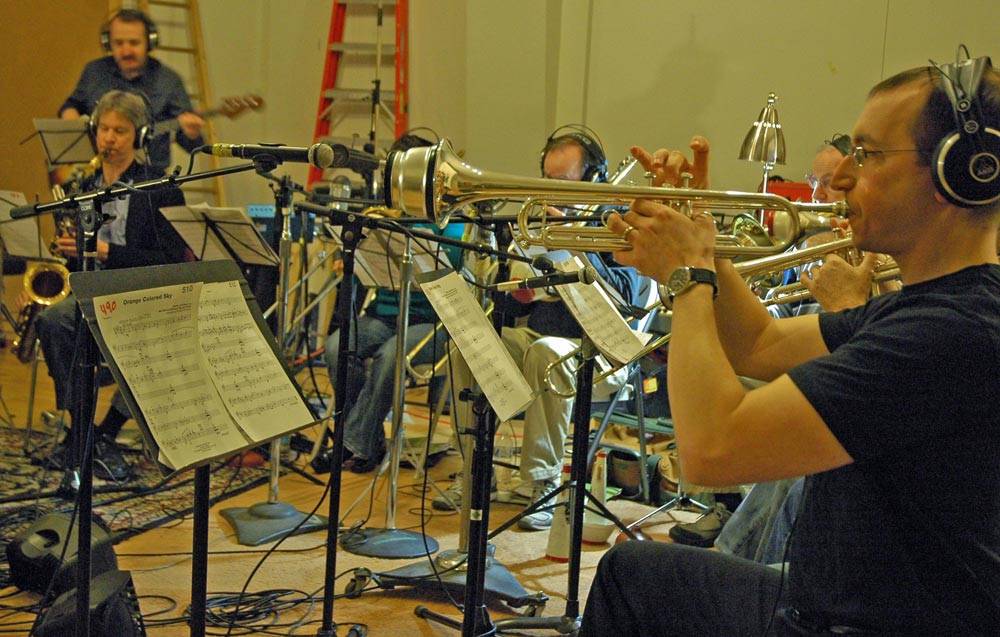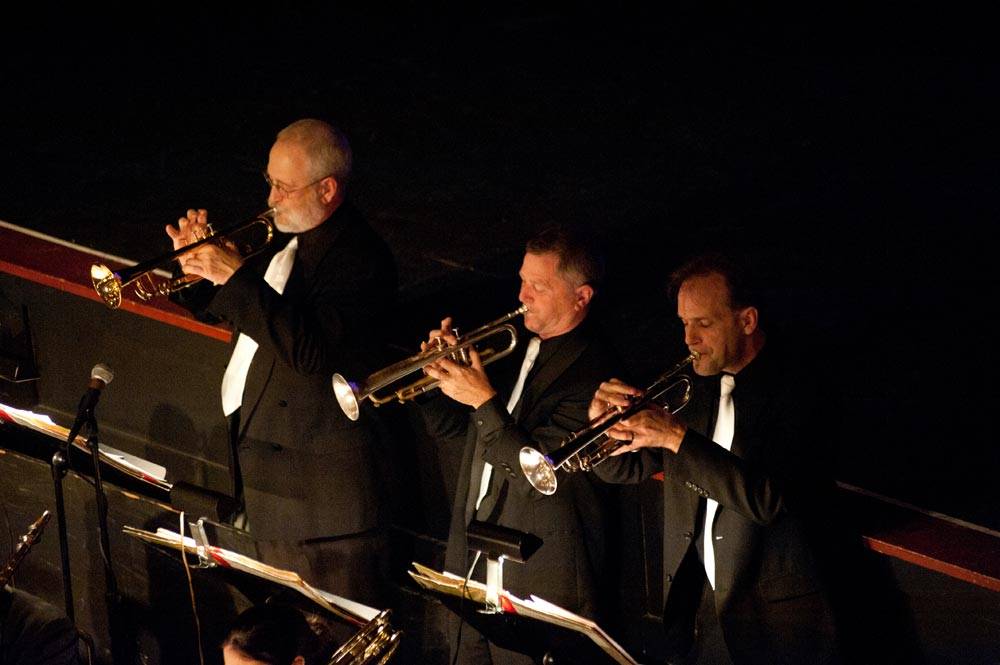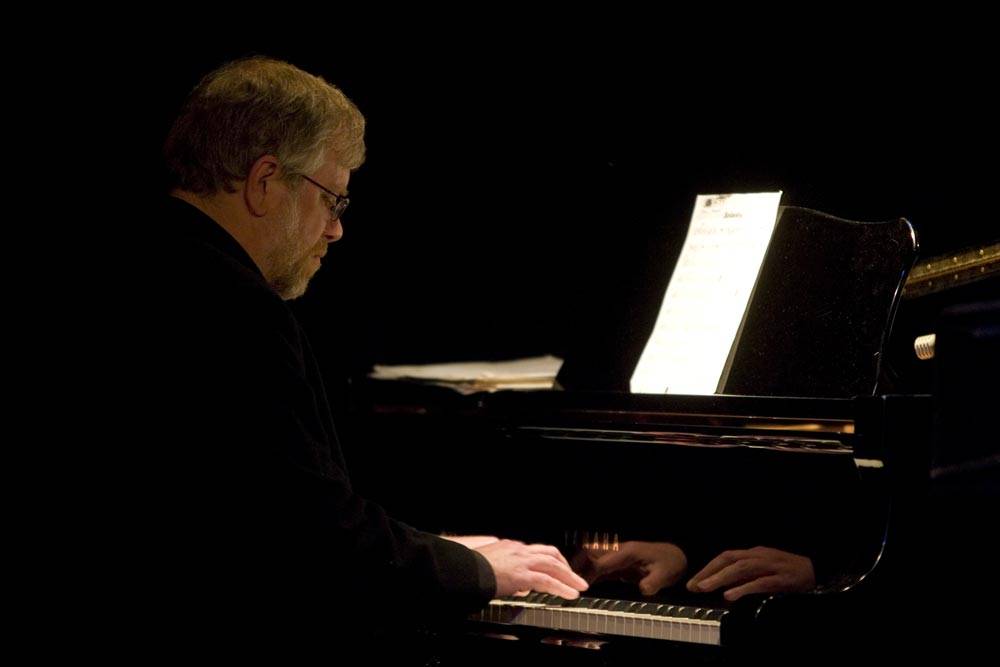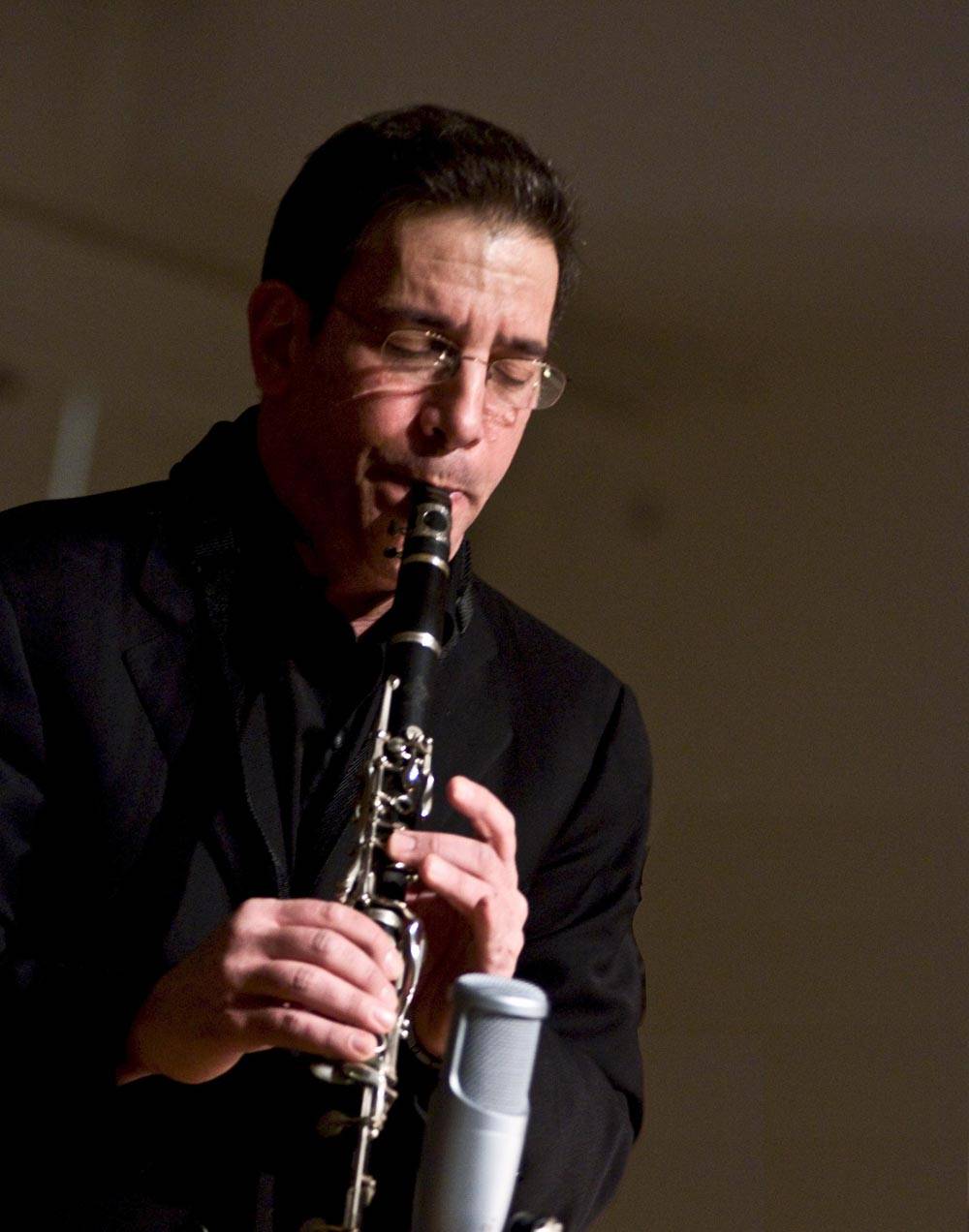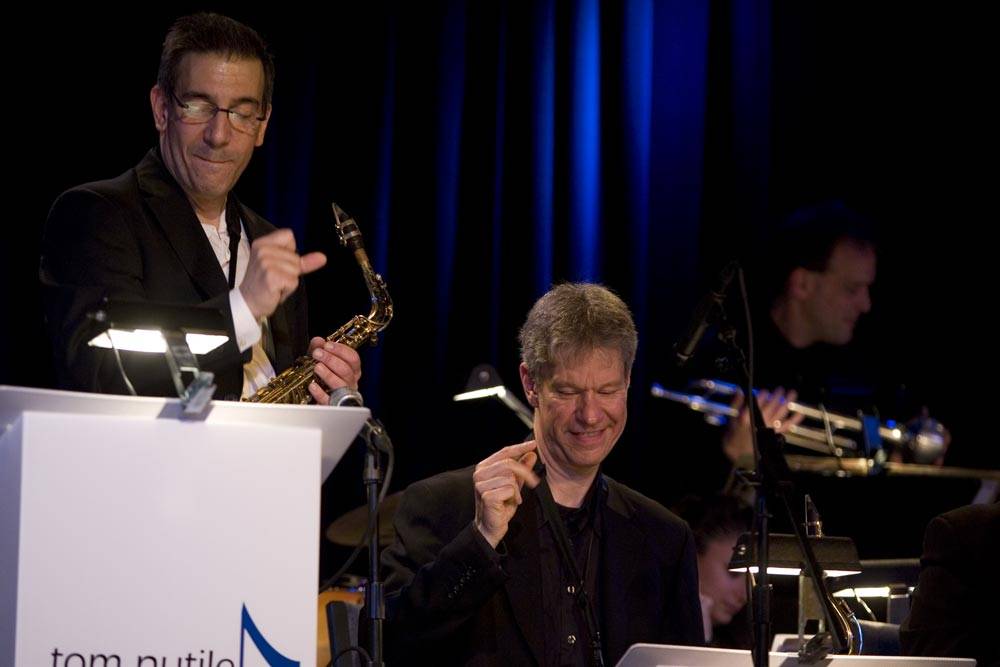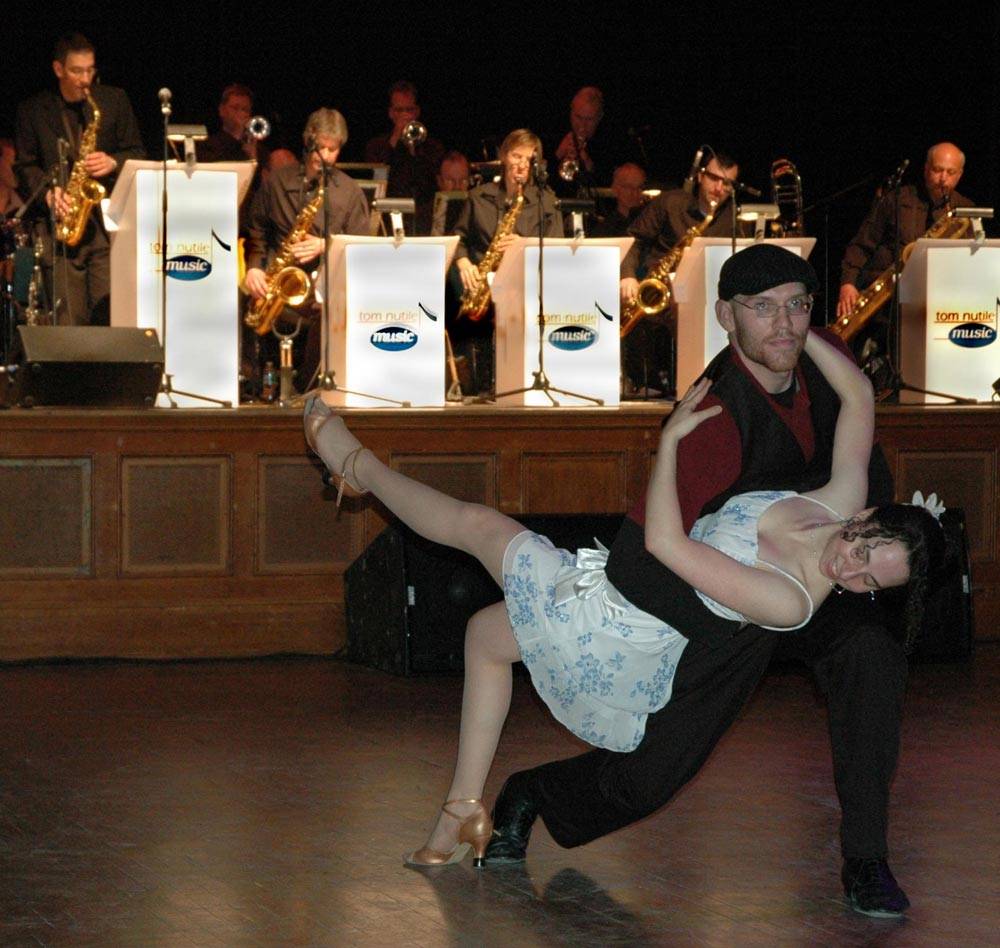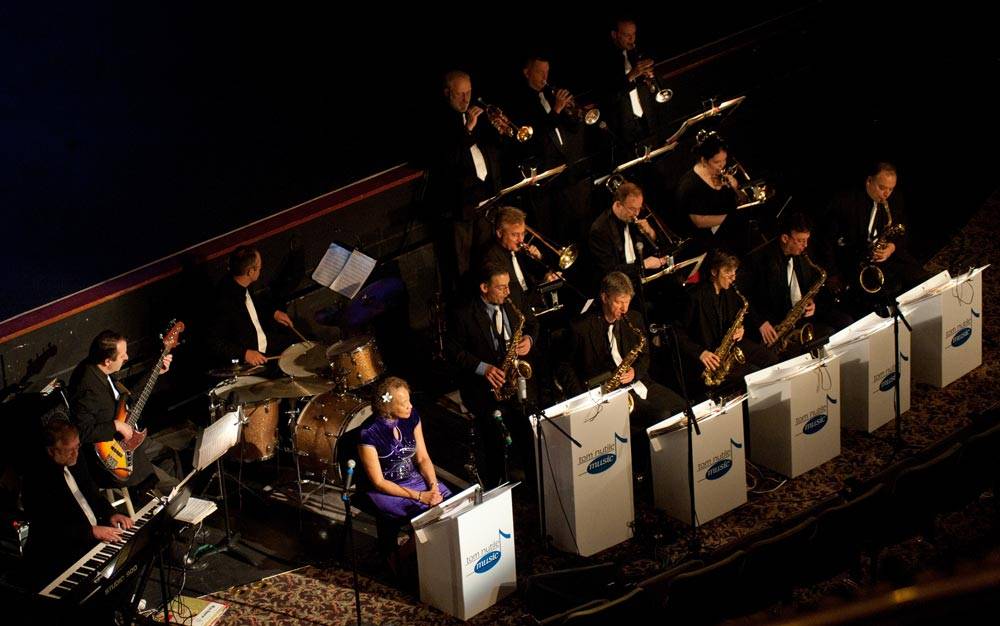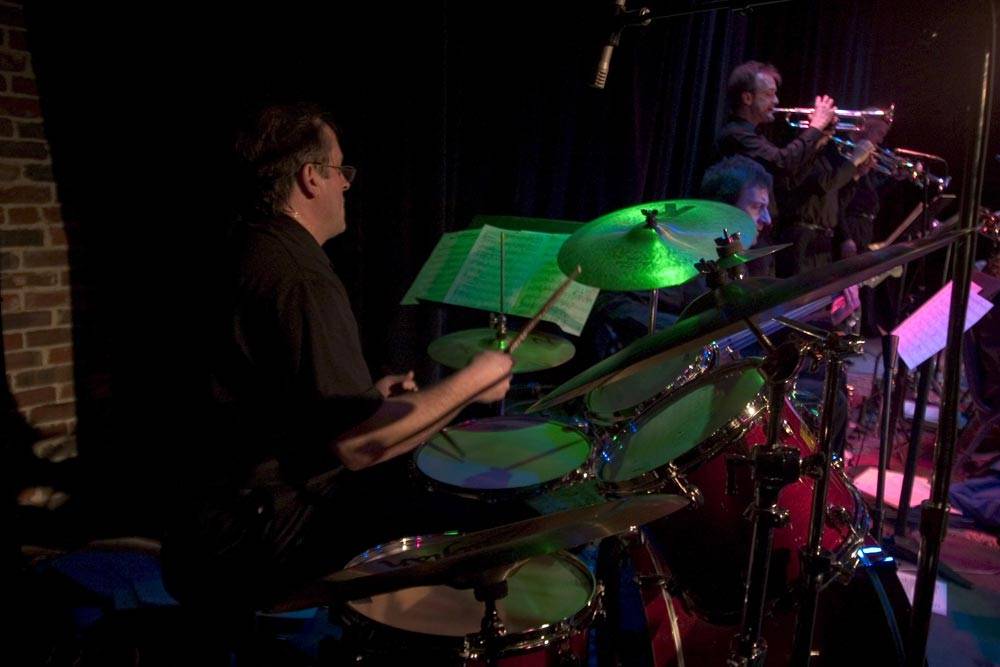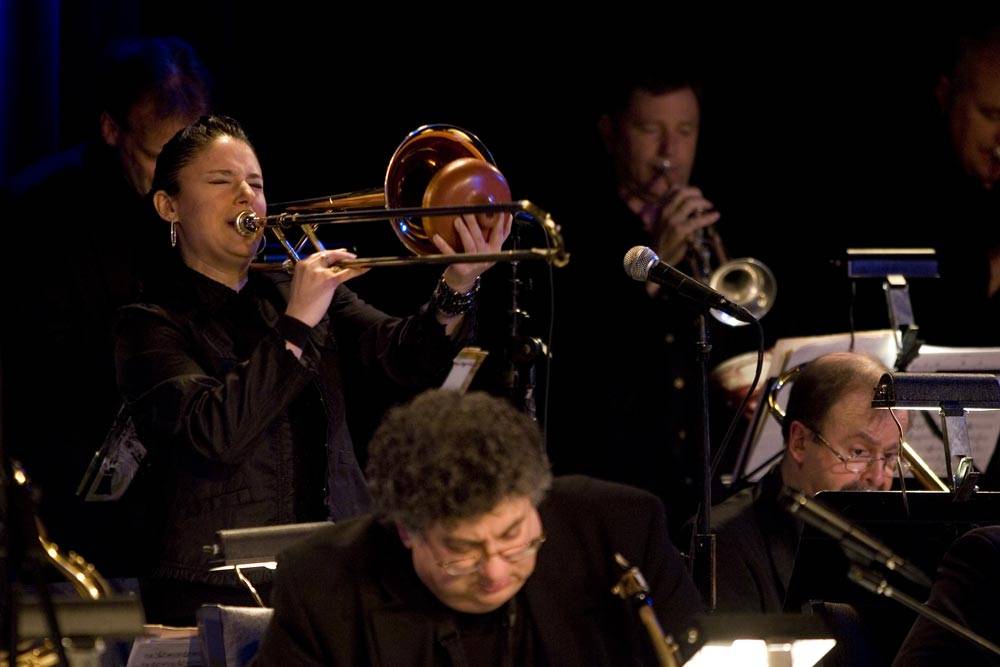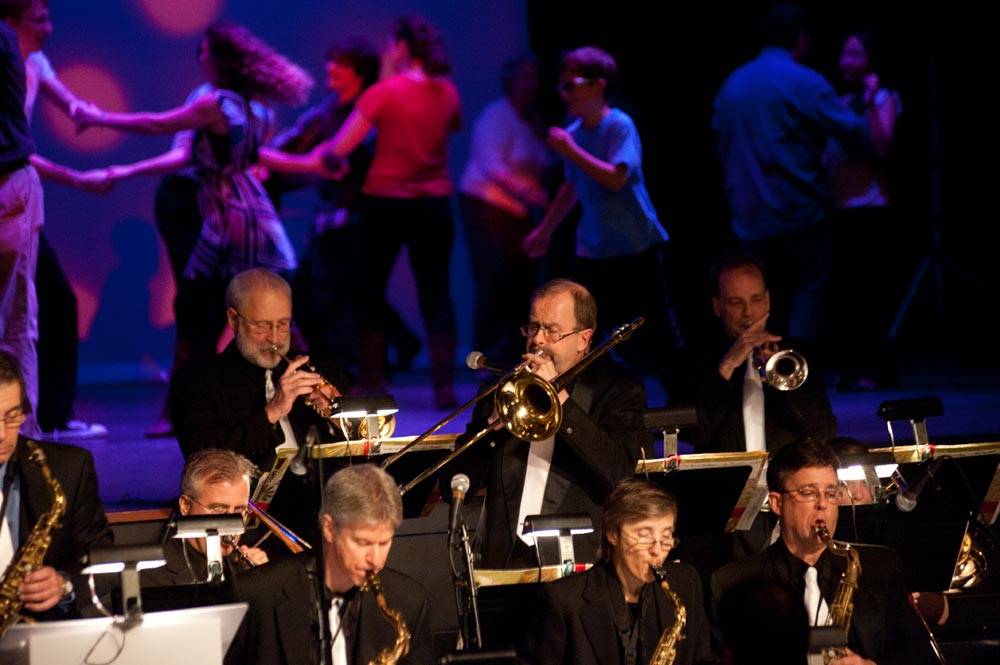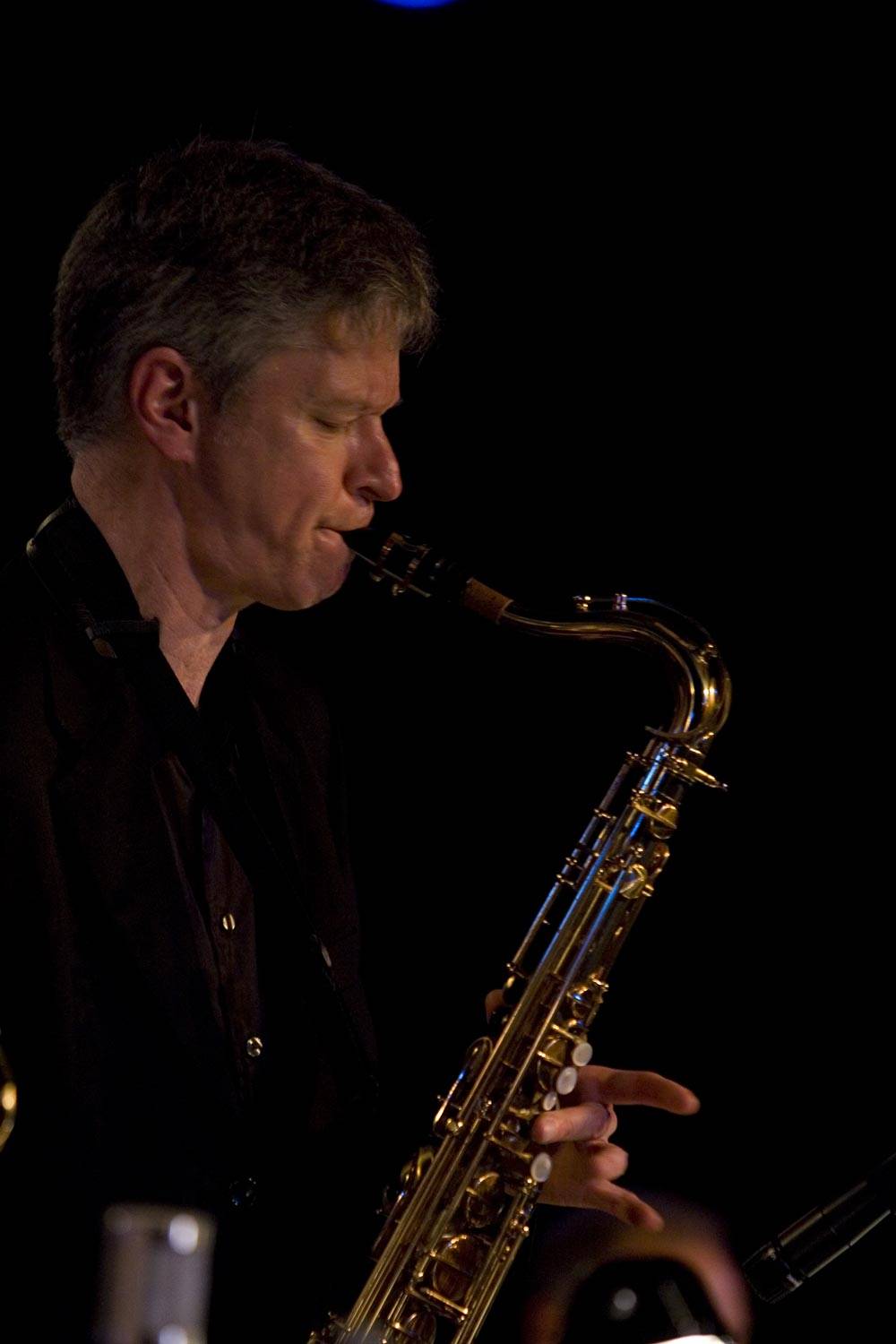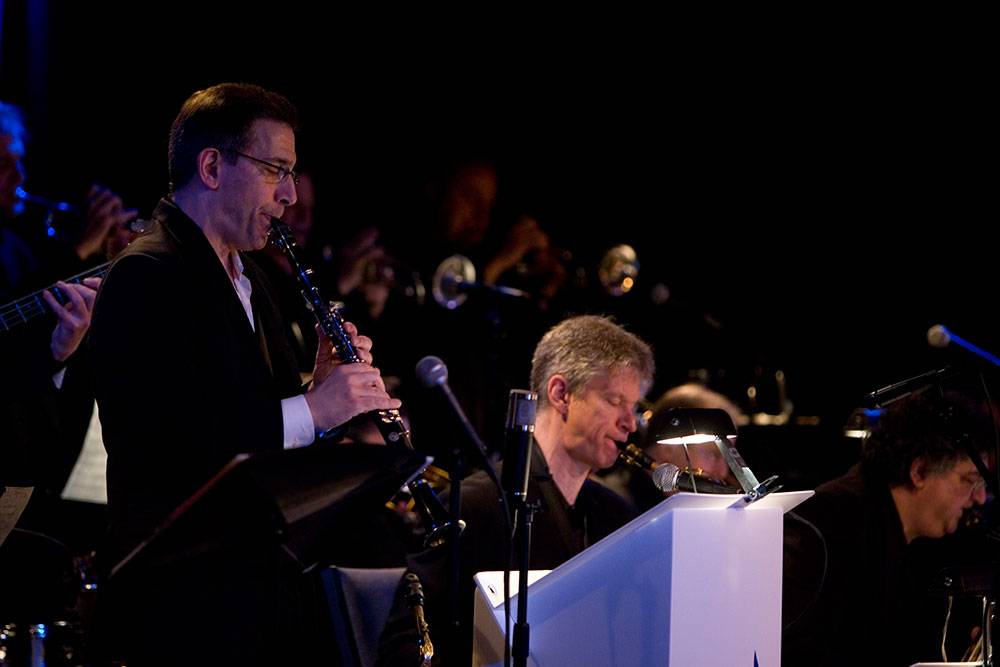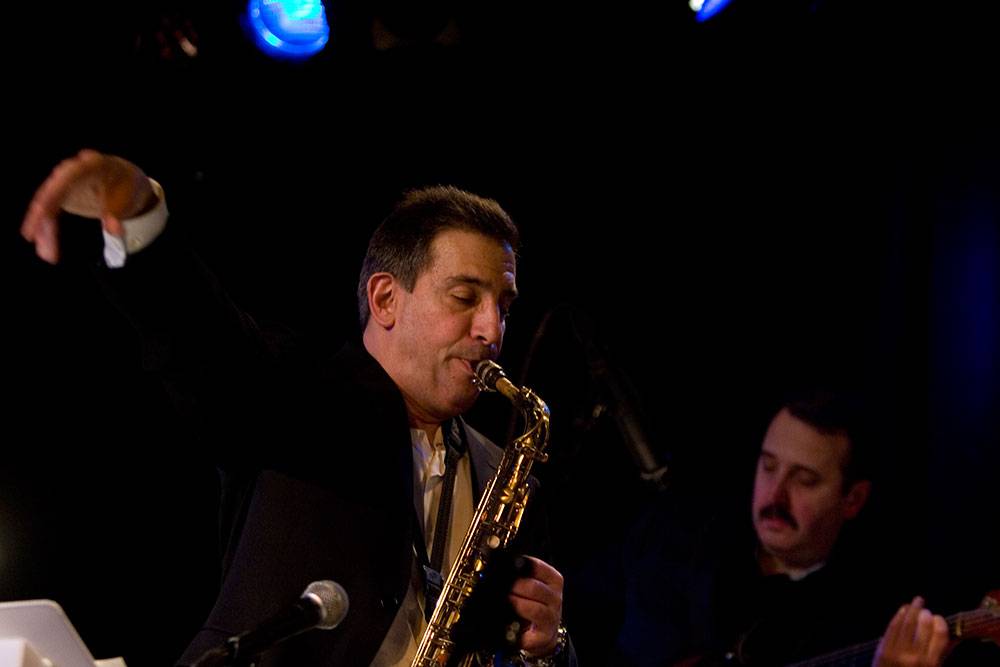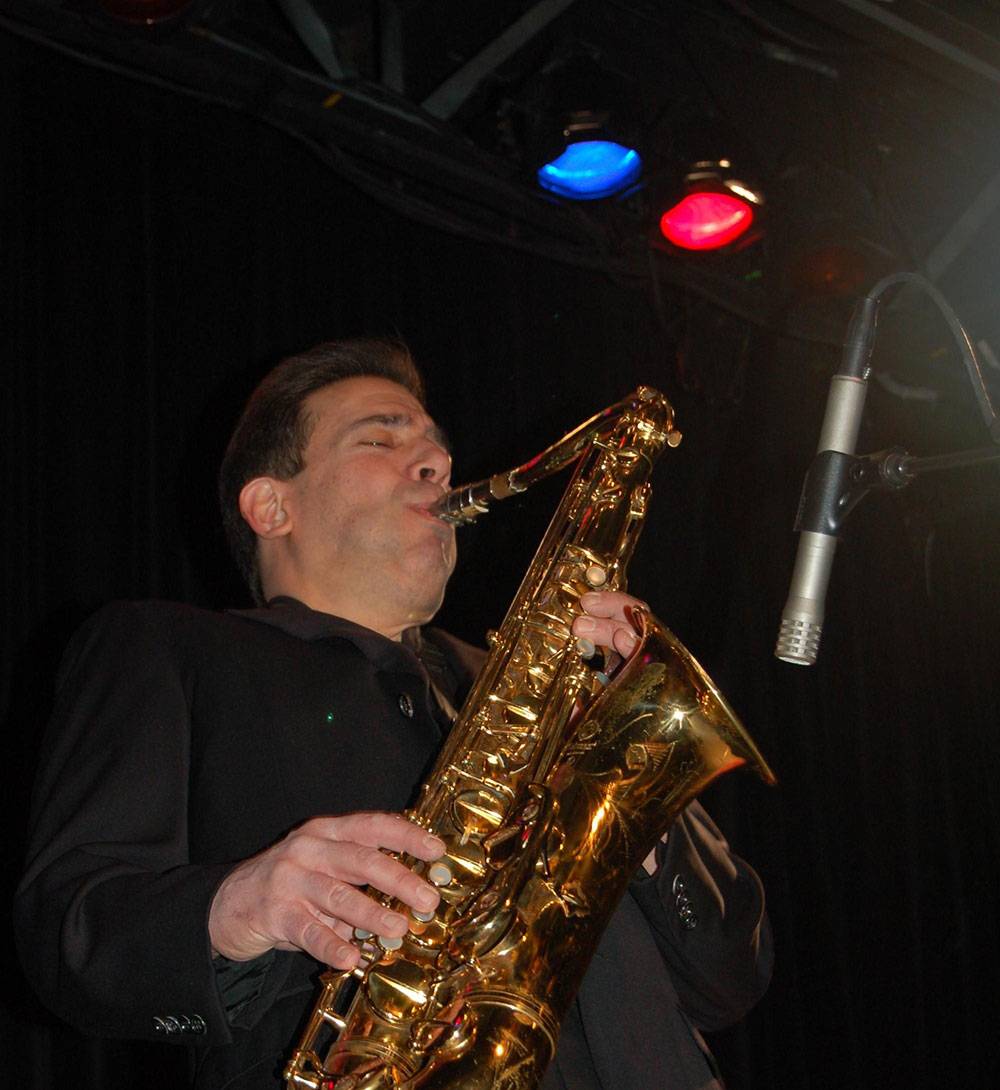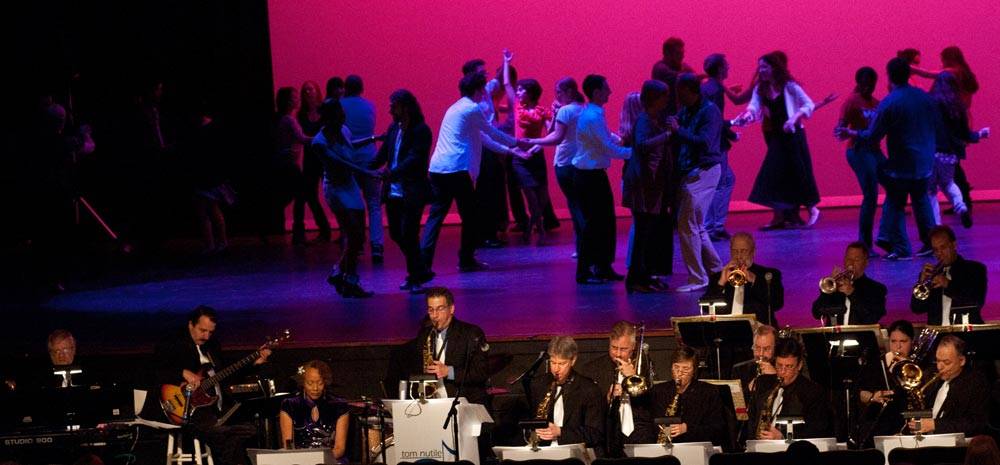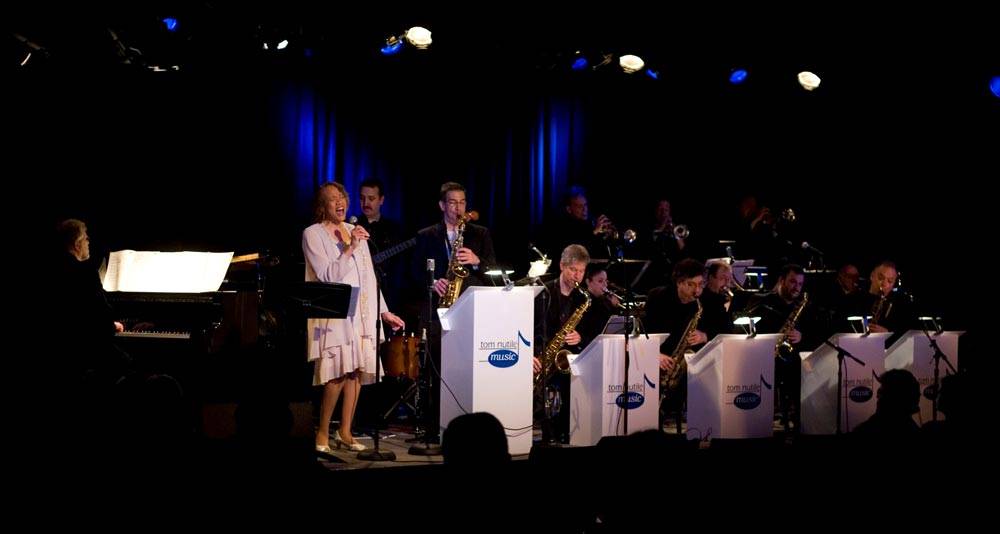 Buglers_Holiday_din-085 (2) (1)
Use_group_din-389 (2) (1)
Use on new website June 2022 (1)
TNBB_Norwood_8_15_2021 (1)
Outdoor Concert Framingham (1)
Nutile_Band_021310nutile028_crop03_final (1)
Marianne smiles for the camera (1)
Marianne on bandstand with evening glow (1)
Marianne Jim and Dale (1)
Jim and Marianne screenshot Prov College (1)
FB_IMG_1604148753982 (002) (2)
FB_IMG_1567653348198 (002) (1)
FB_IMG_1604148753982 (002) (2)
Minus_tom-nutile-big-band-edit1
Tom-Nutile_Tenor_TCAN_Cropped
TNBB_TNhandup_TCAN2011_rf_Tom_hand_up_TCAN
Speakeasy_Full_Band_Clarinet_IMG_9942_2
din-388_Cover_FBHanover_bubbles_hirez
17_DD_home_The-Tom-Nutile-Big-Band-in-Concert_051511JB084-2
13_DD_home_FB4_051511JB032
12_DD_home_Nutile_Band_021310nutile028_crop03_final
9_DD_home_din-083_hirez_crop_1
7_DD_home_Abby_Cohen_Trombone_Soloist_With_The_Tom_Nutile_Big_Band_051511JB114
TNBB_TNhandup_TCAN2011_rf_Tom_hand_up_TCAN
Tom-Nutile_Tenor_TCAN_Cropped
3_DD_home_din-457_hirez_crop11
1_DD_home_Tom_Nutile_Big_Band_for_Deyo_Redesign